A Team of Expert Journalists Delivers
Profile Media brings a team of expert and quality journalists and digital marketers to your strategic communications without the PR-firm hype and jargon.
We dislike that just as much as you do. We help you reach your target market and connect with them authentically.
You could be ASX listed, or a larger small business looking to step up.
We have great results in the med-tech and bio-tech space.
Our client Brian, Shaun and Glenn Hack from EES Shipping featured in the Australian Financial Review
Our Three Strategic Communications Pillars

Our experienced journalists know how to contact and engage with the media to ensure maximum media exposure for your organisation. We also offer media training and issues management.

We understand how to get people's attention on social media. We can set up profiles, plan and schedule regular content, and build your following through targeted ad campaigns.

Our team of web experts know how to design and build web sites that educate, inform and convert, whilst also being on-brand and aesthetically pleasing.
Learn more about how being in the media can help you by downloading our report The Keys to Successful Strategic Communications written by media insiders. 
We're different to any other PR firm.  We see ourselves as a PR industry disruptor. Here's our commitment to you:
We Are Focused On Results
We do whatever it takes
We Don't Watch The Clock
No billable hours here
We Are Part Of Your Team
Not just consultants
We're Strategic Yet Nimble
We adapt quickly
We Are Purpose-Driven
We create positive impact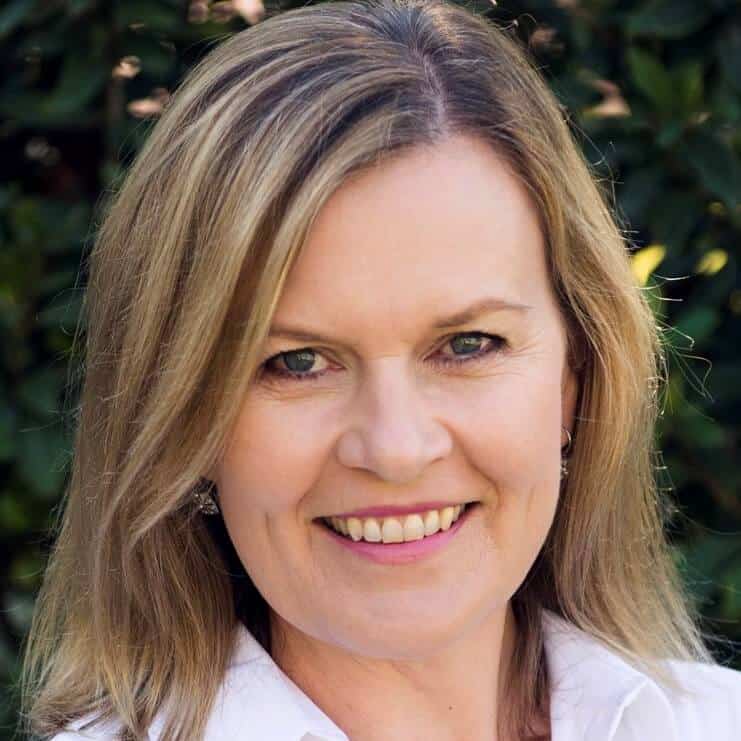 Founder and Former Journalist
A number of years ago as a journalist, I did a story that changed the course of my entire career. 
Profile Media was founded by me, Sue Papadoulis after many years of working as a radio and TV journalist, then in corporate communications for government and as a PR executive in the private sector.
My experience as a journalist and News Editor for 10 years in busy newsrooms in Australia and London has given me insider knowledge about how the media works and what a journalist wants.
Why did I leave the profession? The truth is I became disillusioned with the negativity of the news. One story in particular changed everything.  I covered the tragic fatal road accident that claimed the life of a young girl.  After delivering my radio news bulletin, I received a devastating call from the mother of the child. I'll never forget that moment and the pain I unknowingly inflicted upon this poor woman and her family.  So I left.
When I moved into PR, I felt I didn't belong there either. The froth and bubbles world of as PR agency just didn't sit well with me.
I wanted more from life. I wanted to inspire others to step up and play a bigger game. And so I began my own business, employing journalists who are results-driven and have a can-do attitude.  We are emotionally invested and love the 'thrill of the chase', just as we did when were journalists looking for the next big story.
And we are doing good for the world.  Our clients have good news stories to tell and we love to share them in our dedicated channel, The Good News Movement.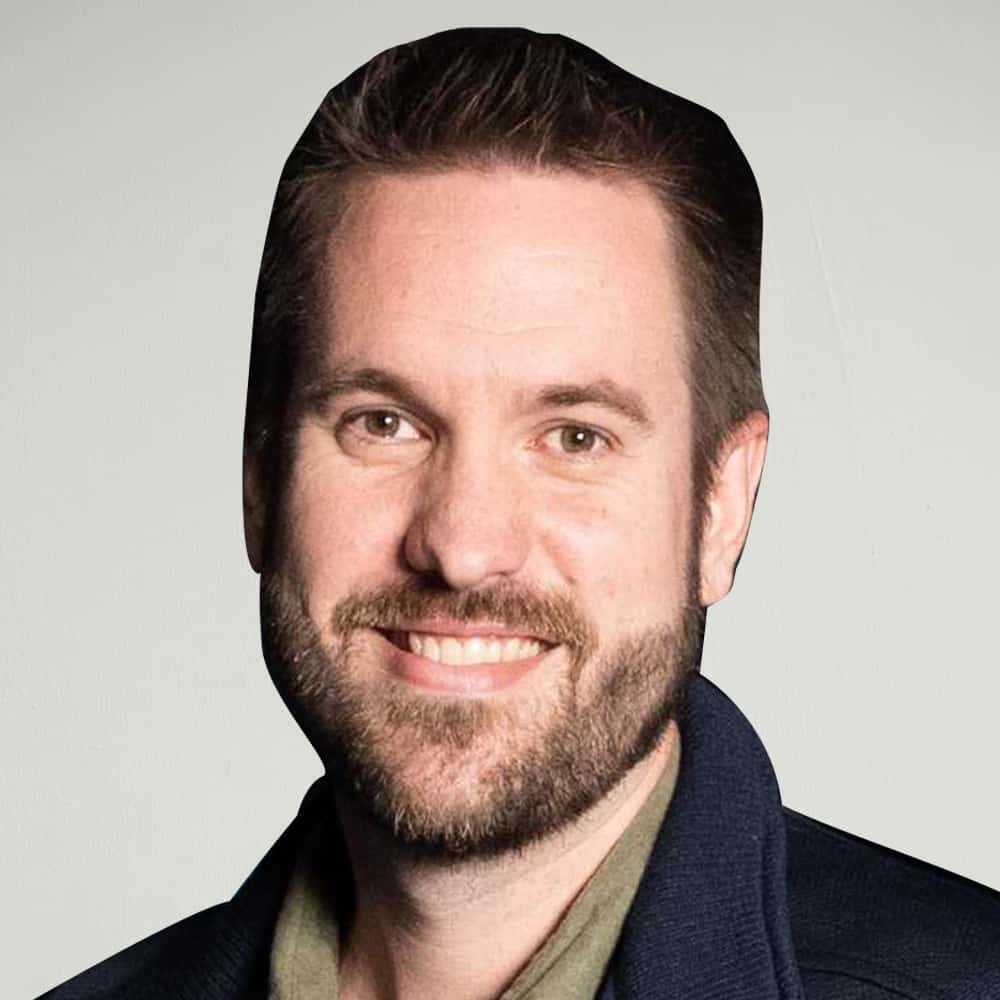 Andrew Williams
Journalist and Business Efficiency Manager
Andrew has been involved in media and communications for over 10 years, as a sports reporter and executive producer of 6PR's top rating current affairs program in Perth. Andrew is also skilled in corporate communications, having worked in media outreach for Australia's financial watchdog, ASIC. An avid trivia enthusiast, Andrew has appeared on both Mastermind and The Chase. Where is all his knowledge from? Well, he did once read 100 books in a year!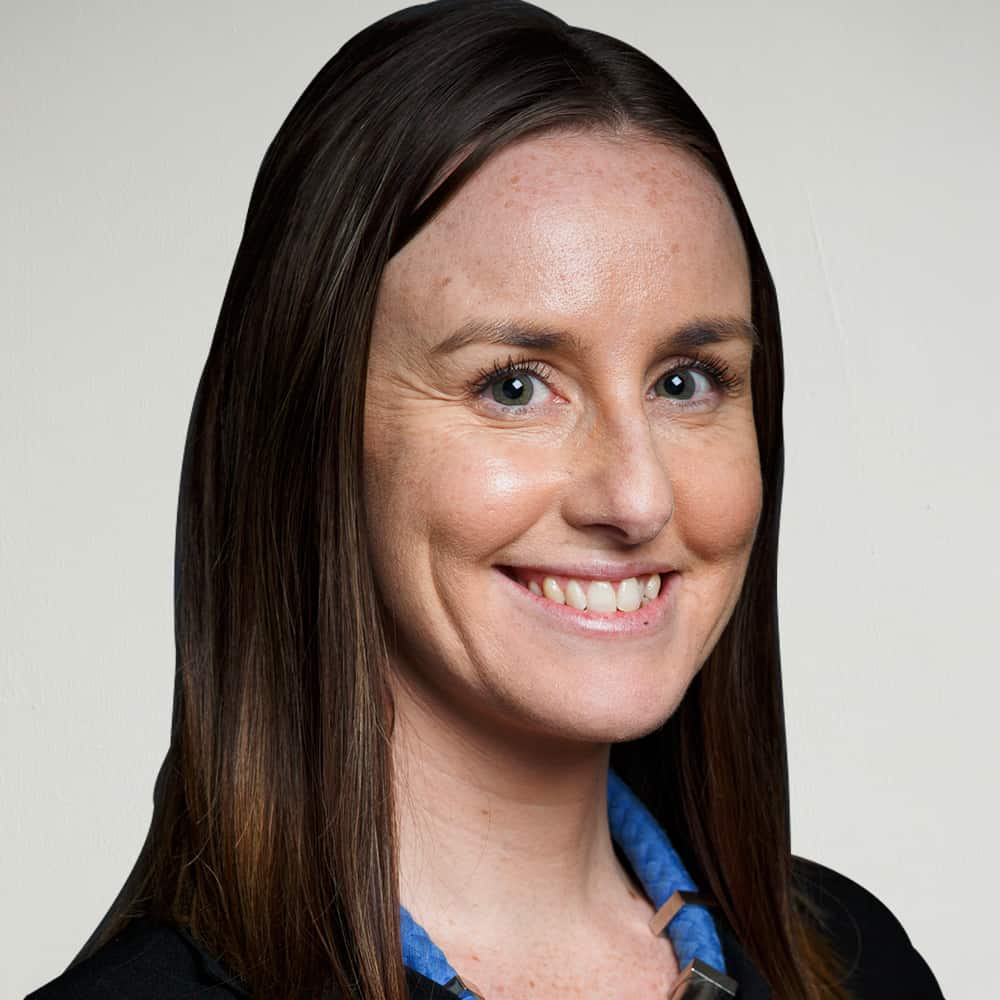 Lisa Barnes
Journalist and Media Manager
Lisa is the former News Director of 6PR in Perth and spent more than a decade at the station as a journalist, news reader and presenter. Lisa also has experience delivering media skills training to corporations, covering presentation, handling interviews and conveying a clear message. As a Christmas enthusiast Lisa has an outfit for each day of the season and can be seen using her Santa mug in Zoom meetings all throughout the year.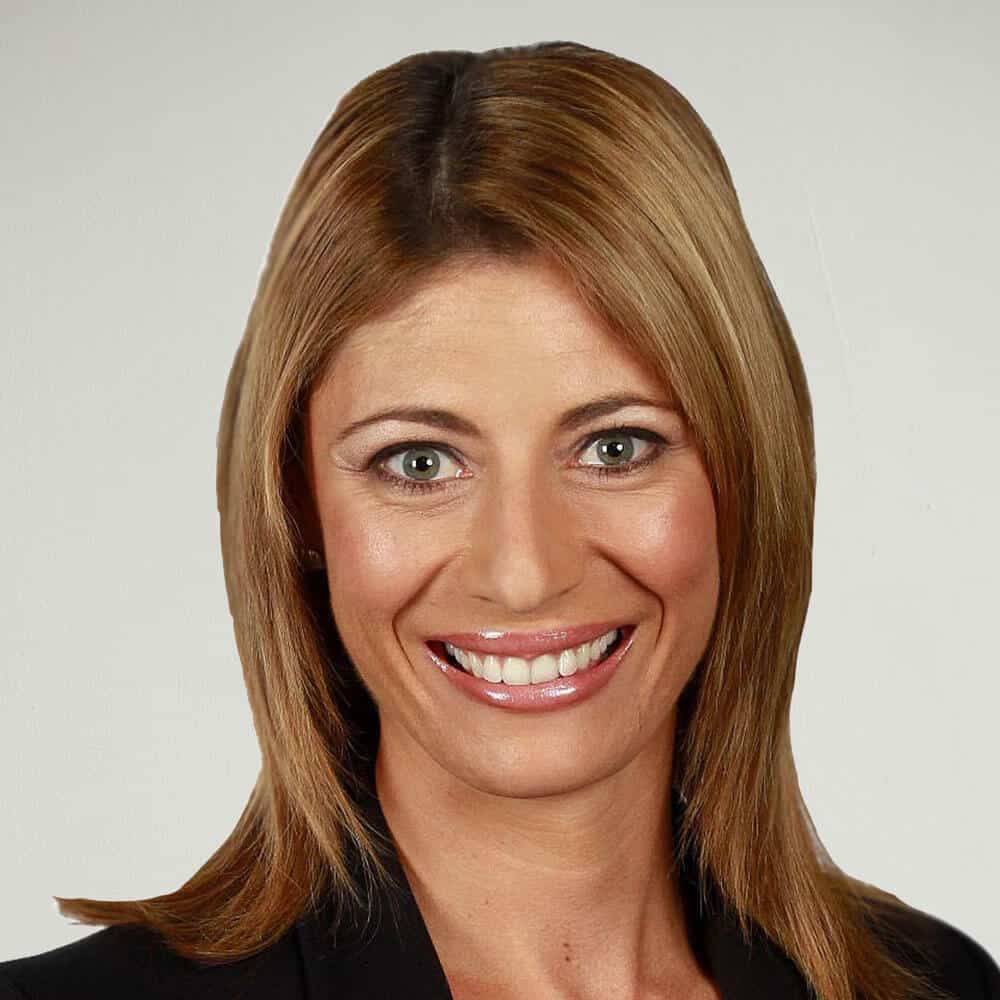 Alyshia Gates
Journalist and Media Manager
Alyshia has 20 years' experience as a journalist in television, radio, and newspapers. She is a Logie Award nominated journalist who has worked in Sydney for SBS World News, the Nine Network and 7NEWS in Brisbane, ABC as well as WIN Television and regional newspapers. Alyshia lives in gorgeous Noosa in Qld and volunteers at the local surf club in her spare time.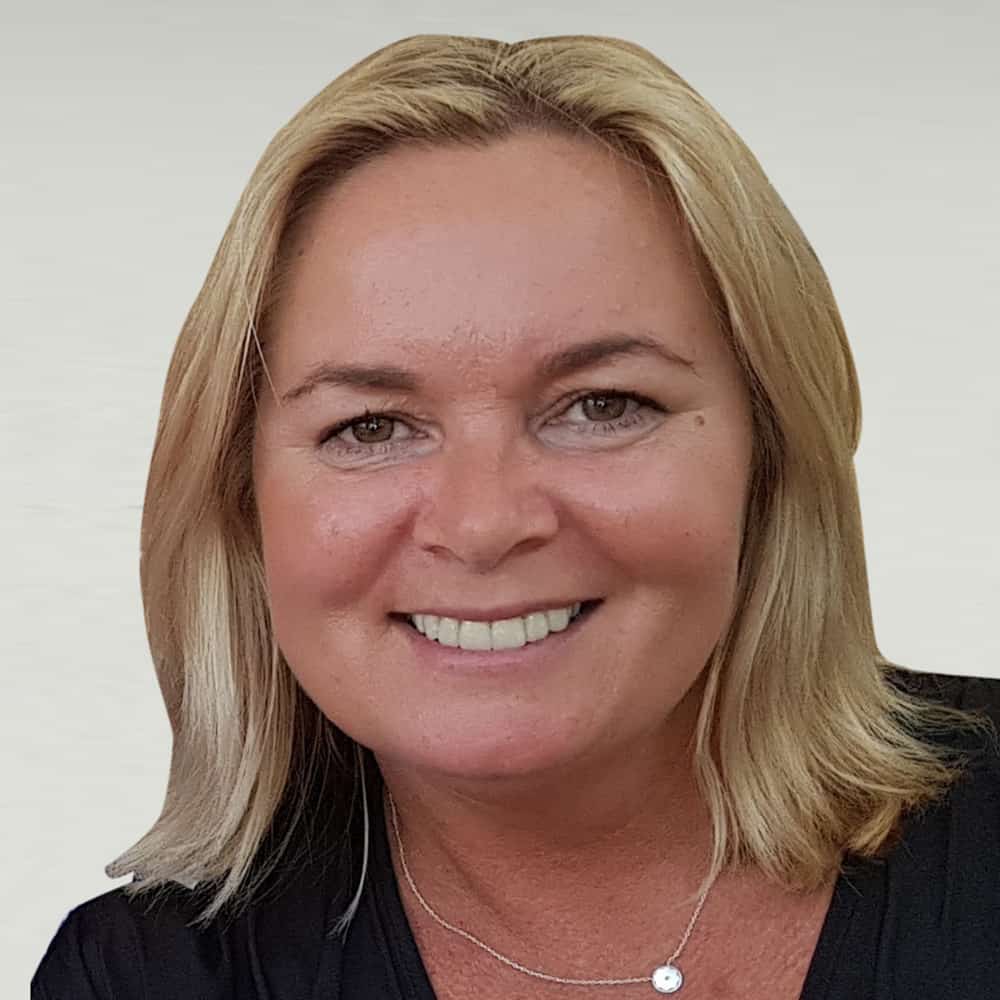 Emma Martin
Journalist and Media Manager
Emma has more than two decades' experience working as a senior producer in daily news media. She has worked at Channel 7, the Nine Network with A Current Affair, Southern Star Entertainment and Who Magazine. Before working for Profile Media Emma worked as a business intelligence researcher within a communications firm. Emma is a proud surf mum to her two boys and can be seen cheering them on at surf comps.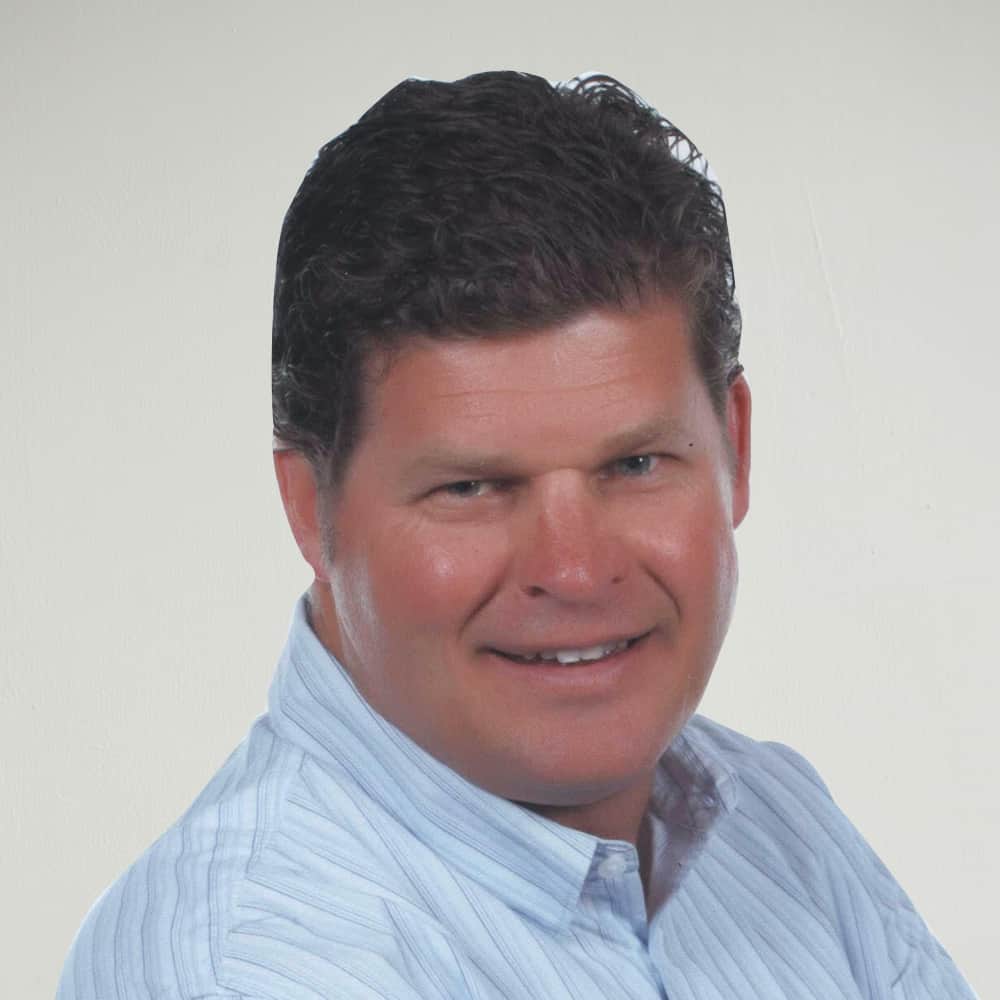 Ben Hall
Journalist and Media Manager
Ben is a journalist and producer with three decades of experience, in Australia and the UK, across television, print, online and radio. He has held senior positions with BBC World TV, BSkyB, APTN, Reuters, News International, ABC, Business News Australia Sky News Australia, Seven Network and News Corp. Ben is based on the Gold Coast and right now he's probably thinking about when he can get out for his next surf session.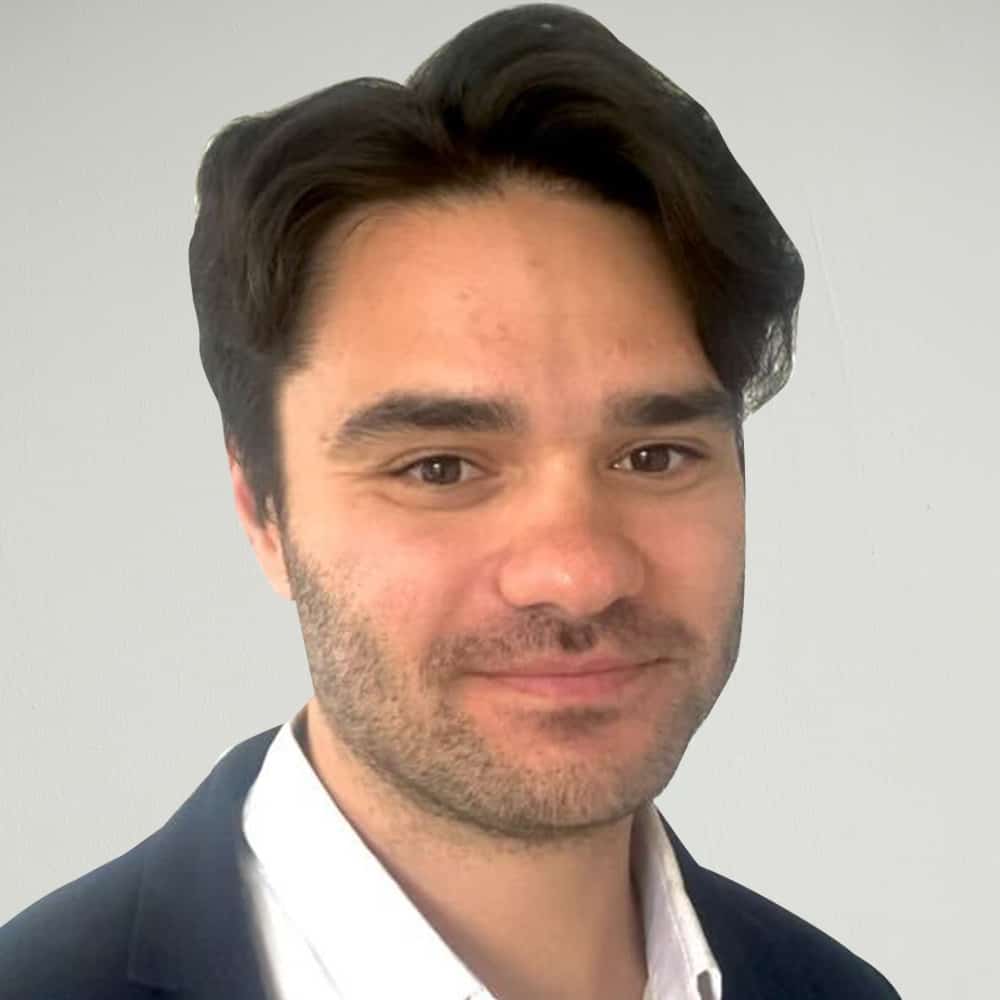 Joe Ormsby
Marketing and Content Coordinator
Joe is our Marketing and Content Coordinator. He has over 10 years' experience running high traffic social media, particularly his YouTube channel which has attracted an international following of over 200k fans and amassed more than 20 million views. Joe also studies psychology at UQ and is a keyboardist and backing vocalist in an 8-piece reggae band.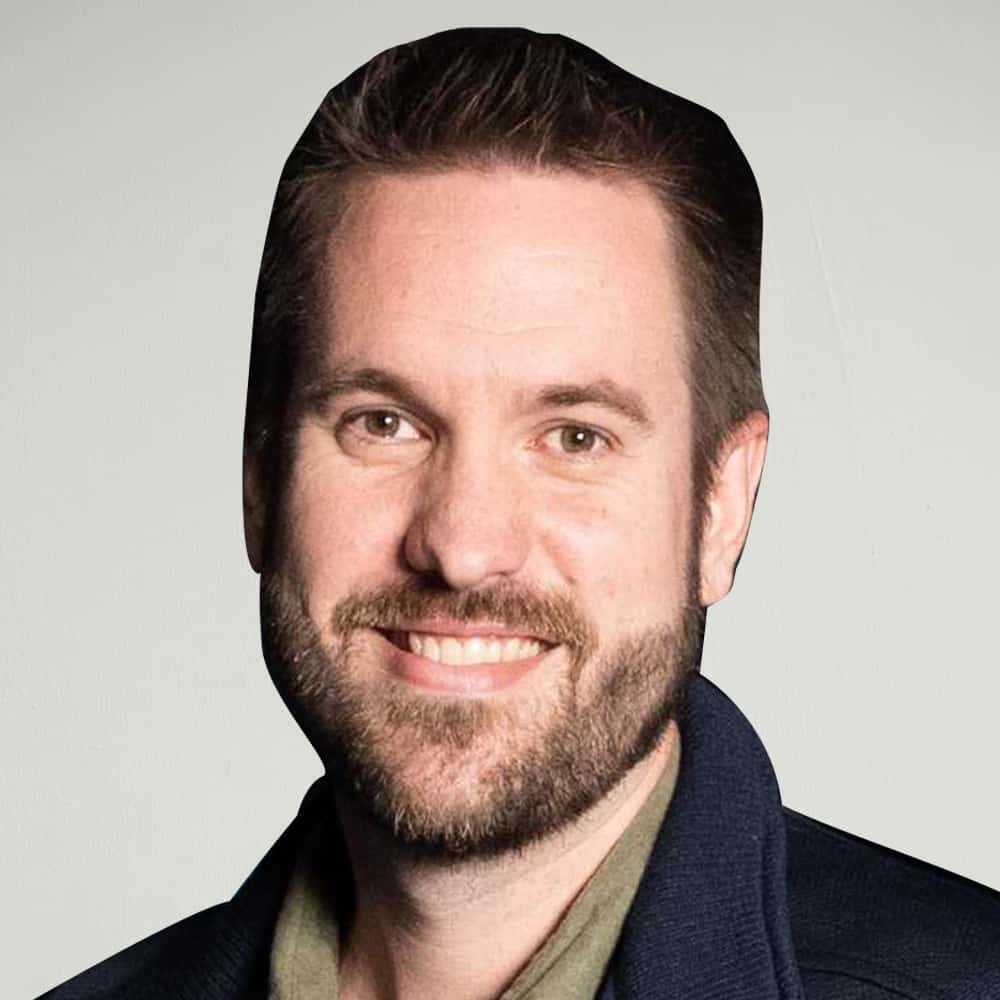 Andrew Williams
Journalist and Business Efficiency Manager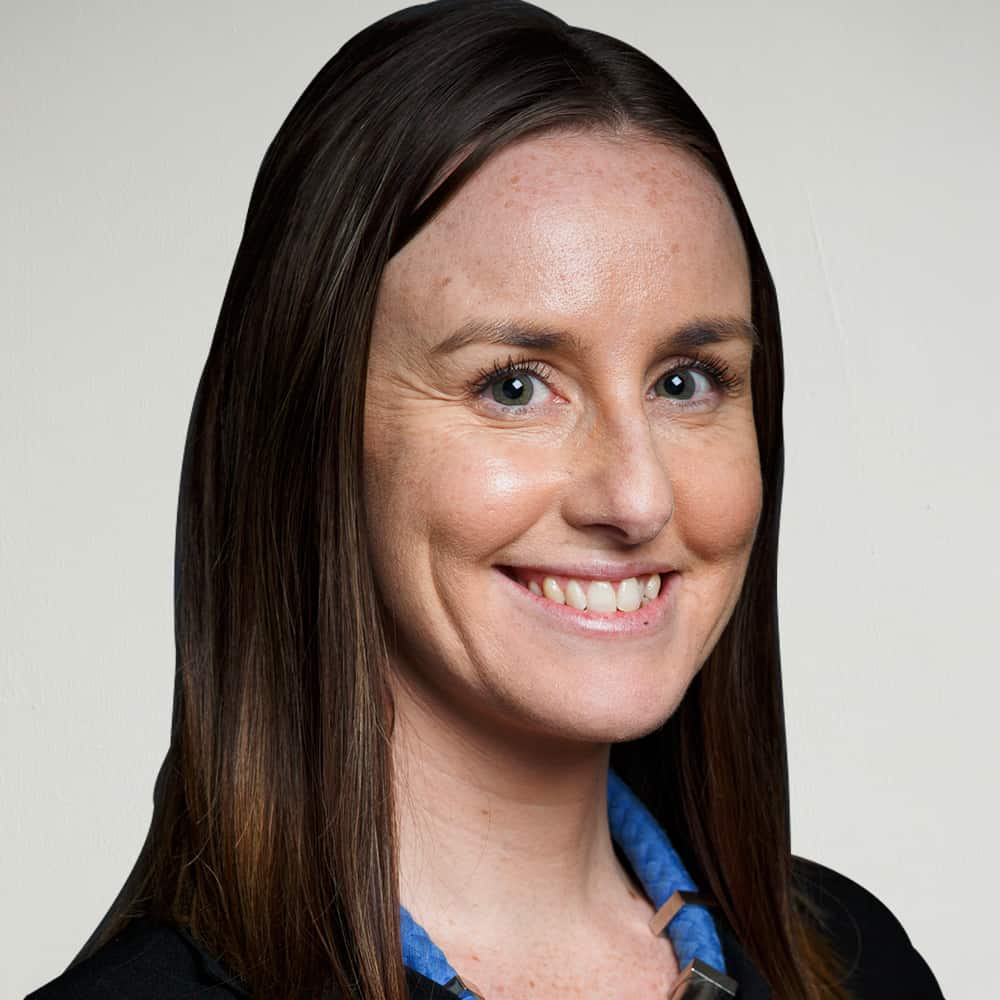 Lisa Barnes
Journalist and Media Manager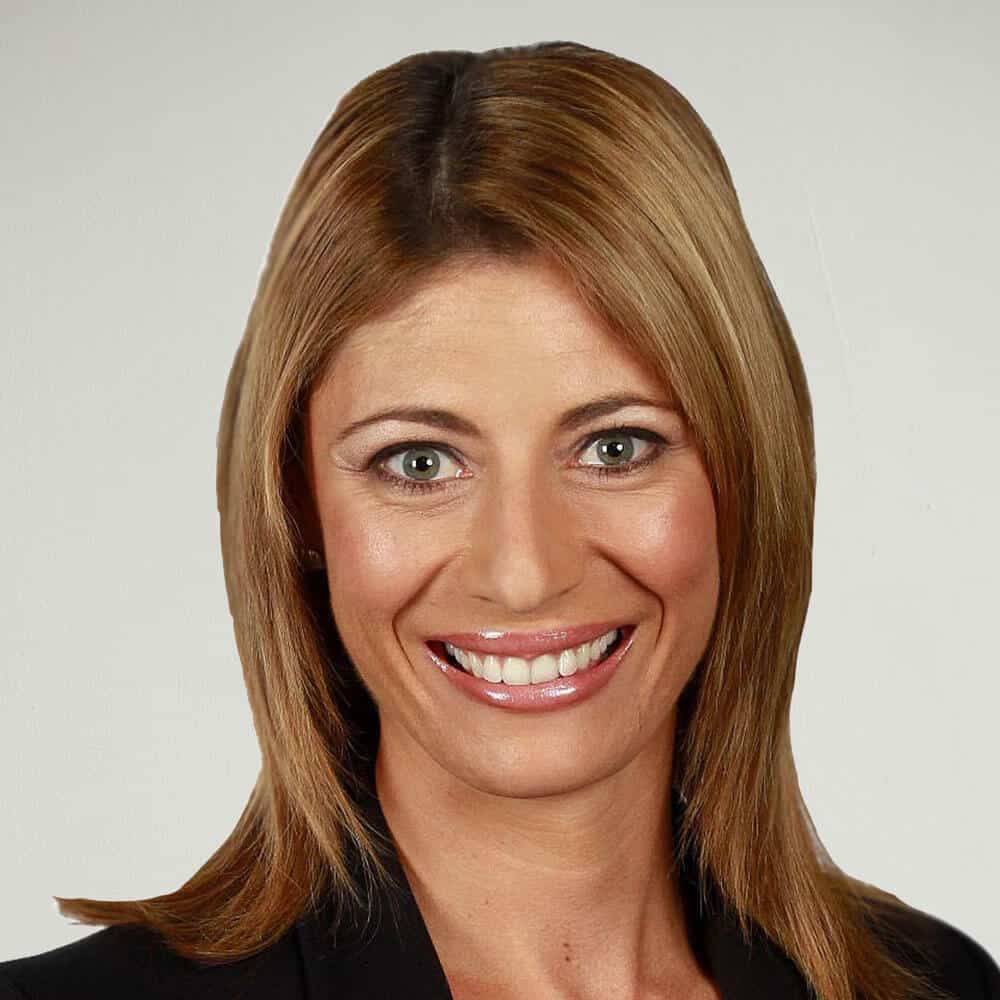 Alyshia Gates
Journalist and Media Manager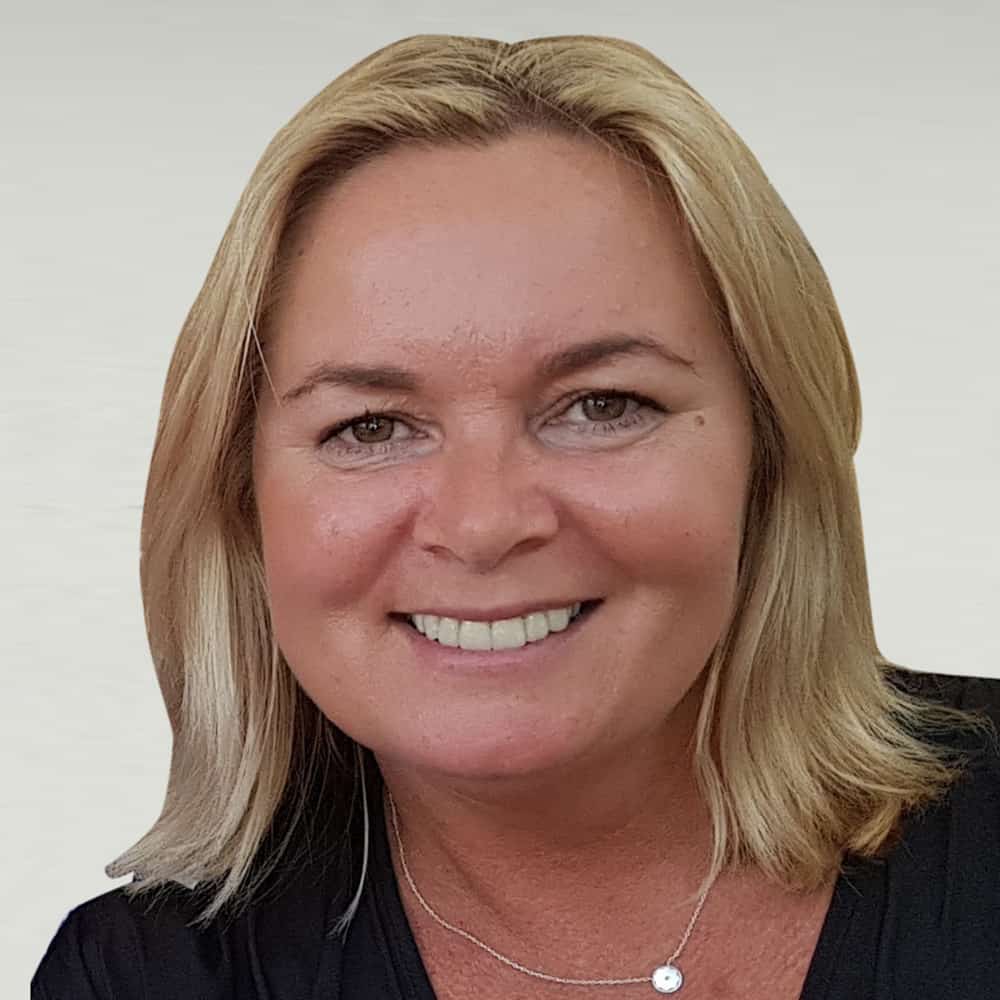 Emma Martin
Journalist and Media Manager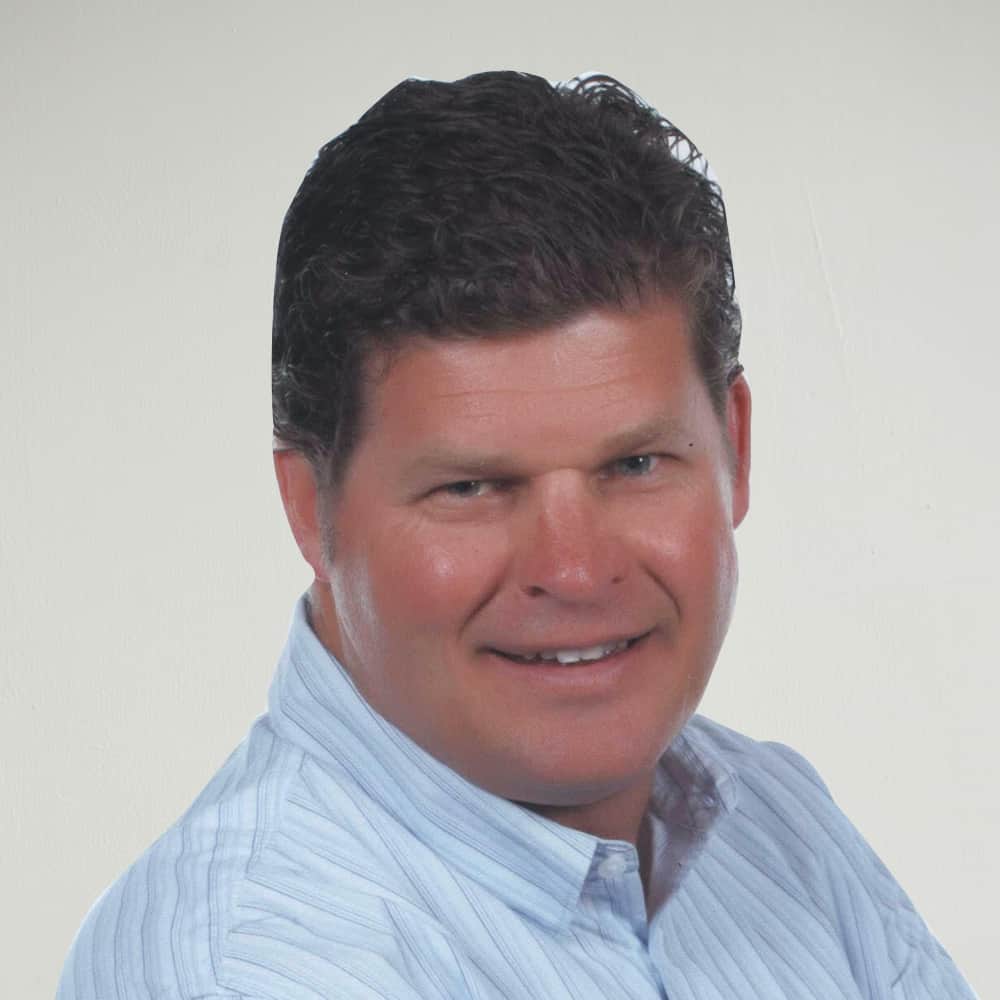 Ben Hall
Journalist and Media Manager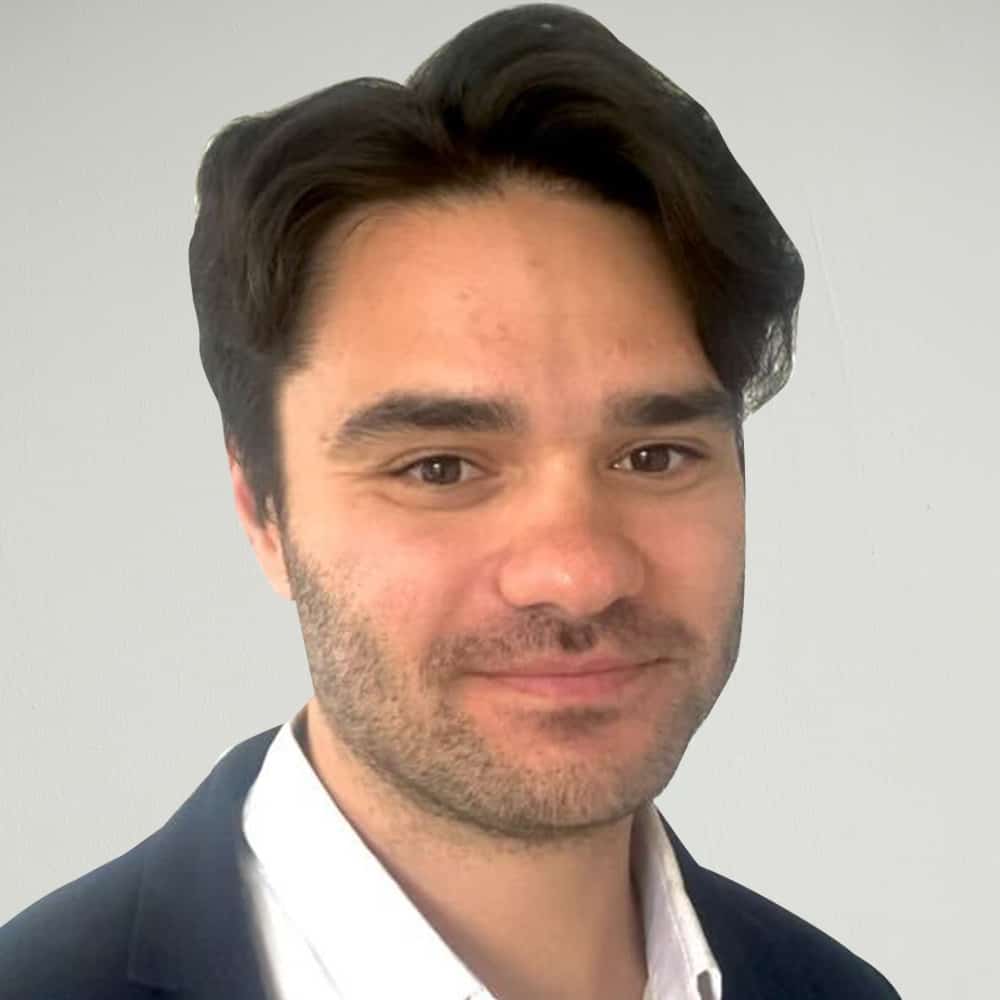 Joe Ormsby
Marketing and Content Coordinator
Don't Just Take Our Word For It
Here's what our clients have to say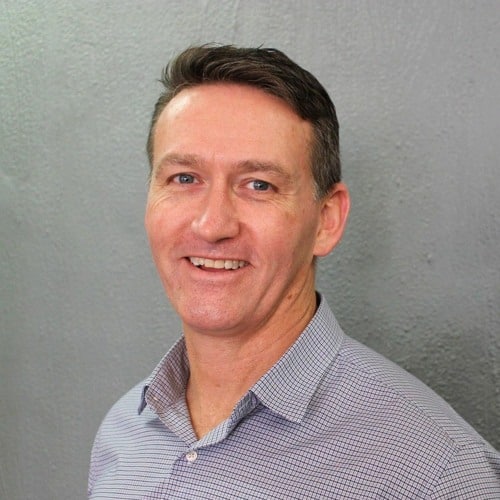 Darrell Baker
I'm now the regular in-house optometrist on a monthly basis on 6PR. I love that! It's the most fun you can have sitting down.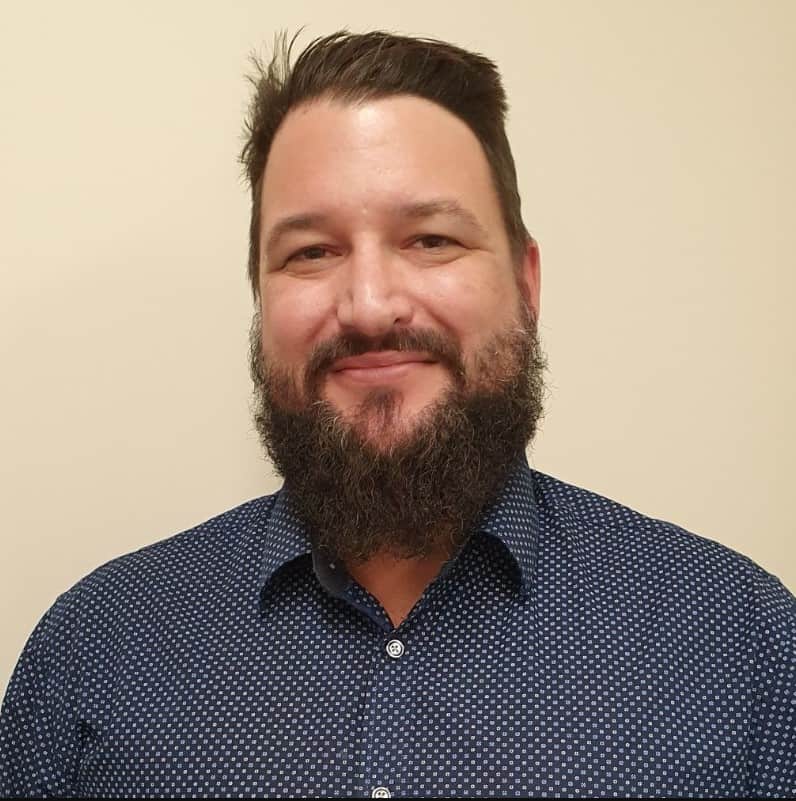 Brian Hack
The fact that we've been on radio stations repeatedly as market leaders, it's actually given our clients a lot more respect of our position and from that our clients have really stuck with us and trust that we're doing the best for them.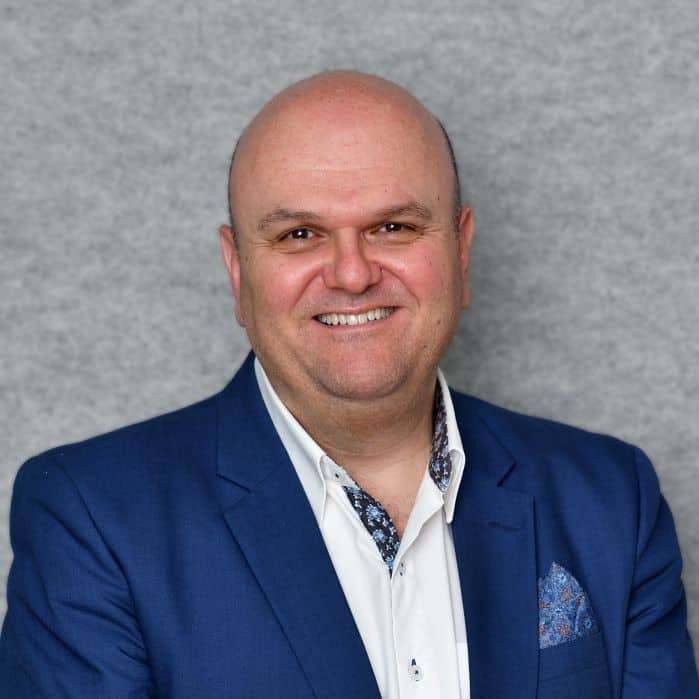 Colin LaGalia
We see Profile Media as an extension of Epichem in terms of the role they play in helping us tell our story and promote our goods and services.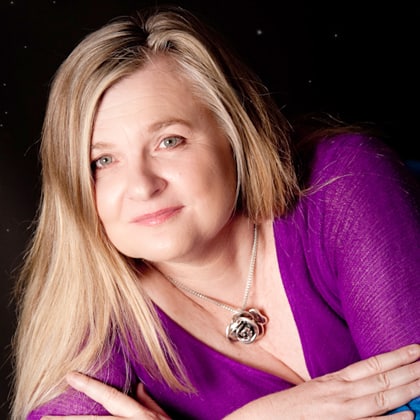 Rose Smith
Thank you Profile Media, because I'm sure you've helped my business grow and especially in these difficult times with the pandemic and everything, our business is still just growing and growing and growing, and Profile Media has been an integral part of that. Thank you Sue and thank you to all the team.
Maureen Kyne
Working with Profile Media, the presence that I've been able to gain has put me in a situation where major publications are now reaching out for me to comment on stories of interest for them.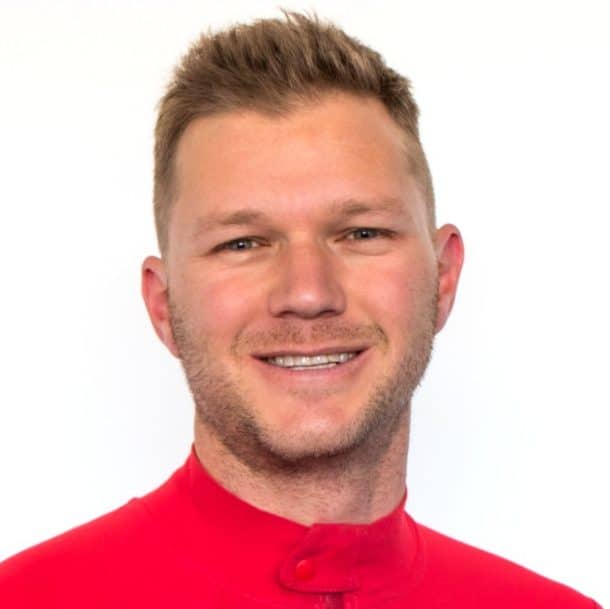 Jarrad Kline
All we want to do is spread good throughout the world and be able to give people an uplifting experience and that's the experience we've had with Profile Media as well.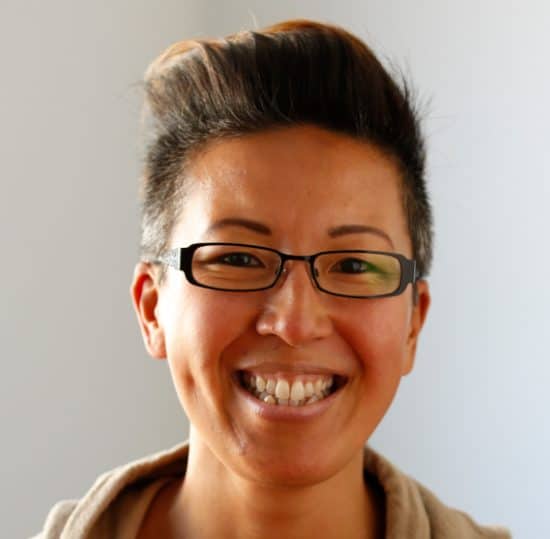 Su-Hsien Lee
I really, really appreciated the personable nature of the Profile Media team, the responsiveness, the warmth with which they communicated with us, and supported us, and guided us through all of this. It was really appreciated.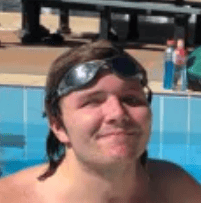 Brodie Ellis
You've made everything so easy and straightforward and just been helpful every step of the way so 11 out of 10 for me.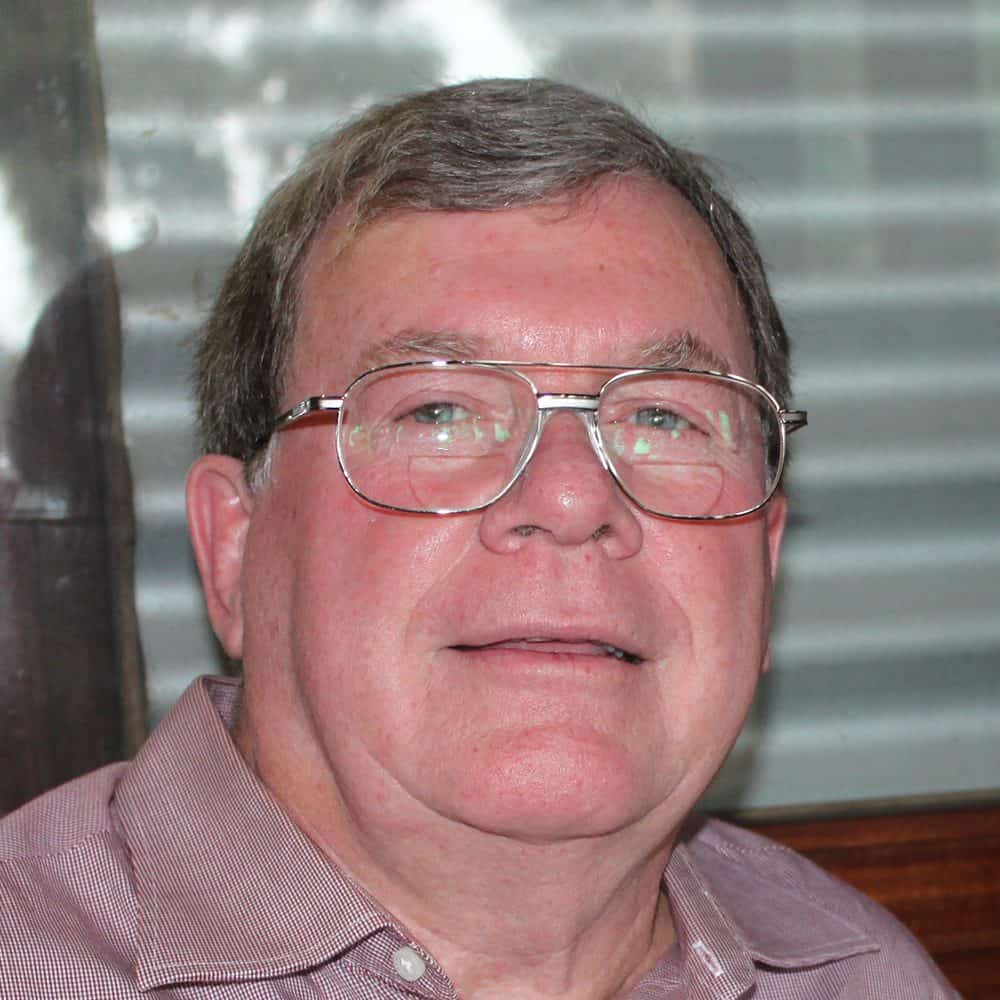 John Brown
I've had a wonderful, beautiful experience with Profile Media. Profile Media have enabled me to put my science to a professionally produced document which is making an impression on almost everyone I've introduced it to.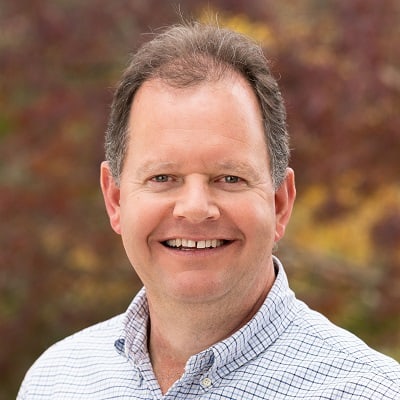 Dave Strutton
We made a commitment that we were going to post five days a week, so we needed to have content happening. Just doing the planning session at the start of each month and knowing that content was going to happen has worked really well for us.
Briar Strutton
Anyone we've dealt with through Profile Media has been very approachable, understanding of the other demands on us as small business owners, and understanding that we're not coming from a social media background.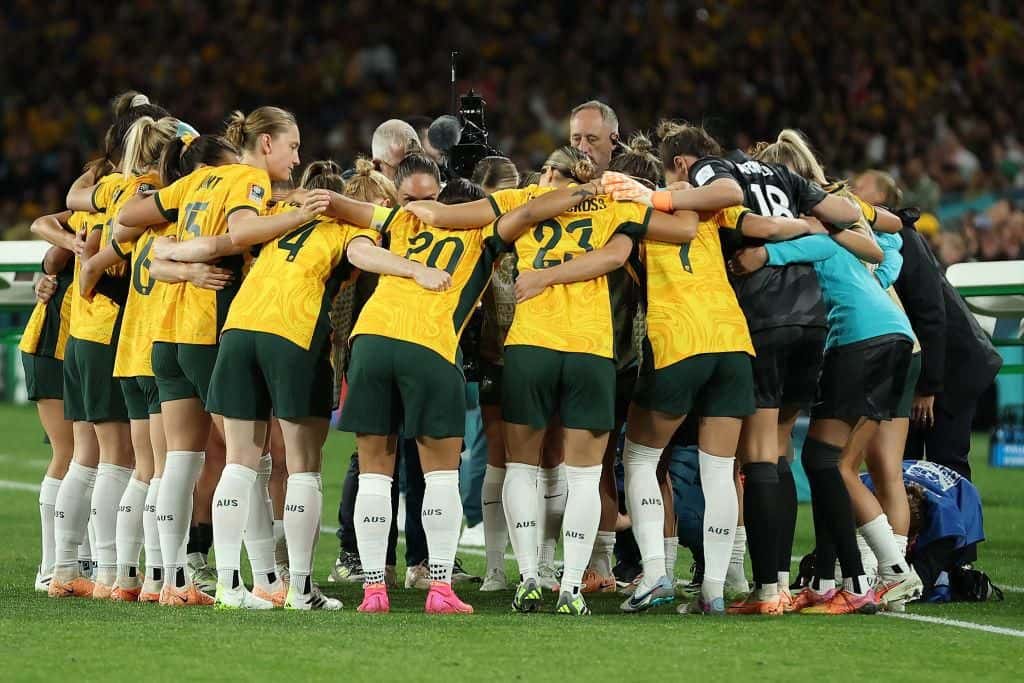 Of everything that has been said about the Matildas, the message I'm most enamoured with comes from coach Tony Gustavsson – the Matildas are in touch with their 'why'.
Read More »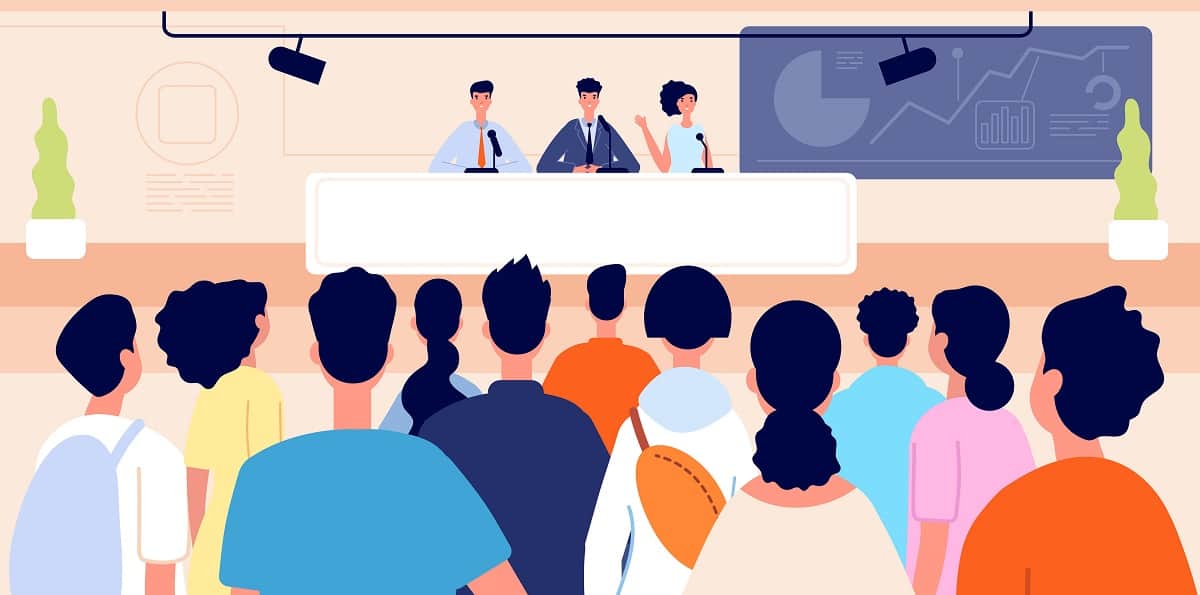 Of the various ways in which businesses and professionals can secure media coverage, it's fair to say that the idea of holding a media
Read More »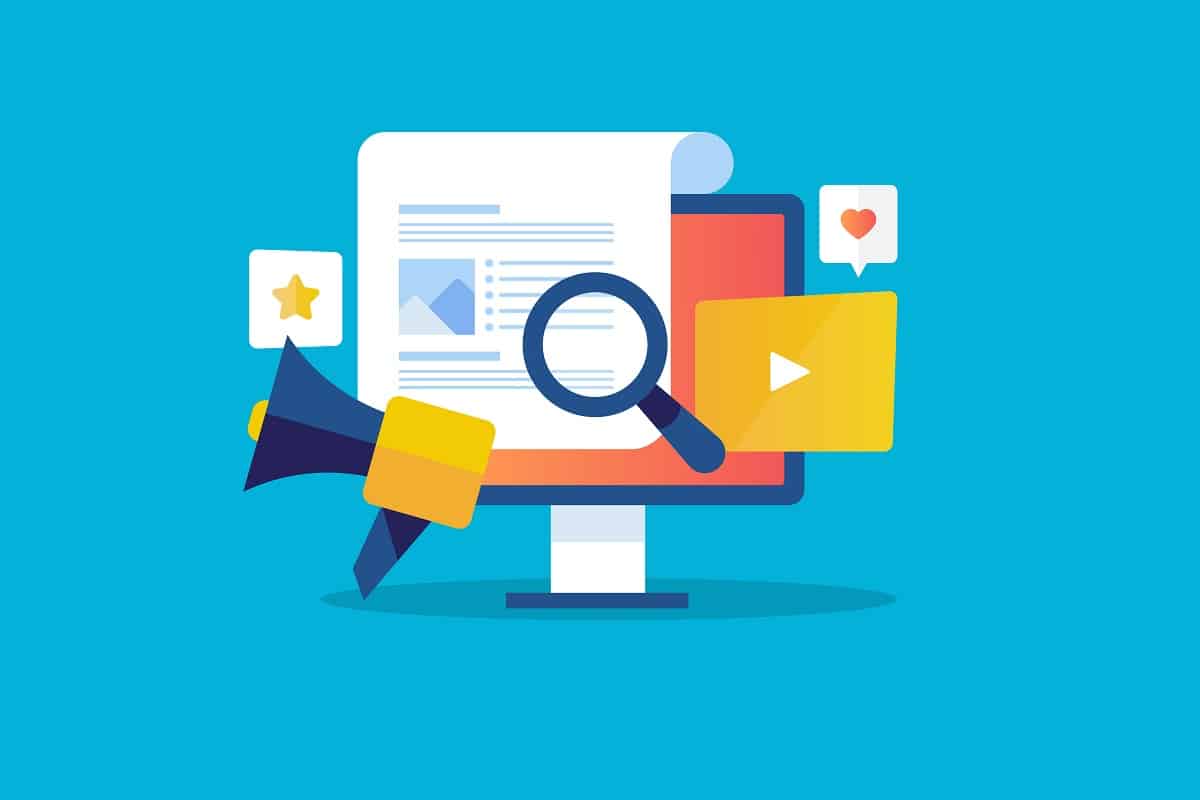 At a time when media outlets appear to be generating more news content than ever, you'd be forgiven for thinking that any kind of media outreach will be successful, and you don't need to put too much thought into how you go about it.
Read More »