Facebook will be 20 years old in 2024. What started as a hobby project for Mark Zuckerberg and his classmates has become an integrated part of our lives. But it's not just Facebook, social media platforms are ever expanding, both in their quantity and the range of services they provide. Needless to say, social media is not going anywhere, anytime soon! This means that it is essential for businesses in Perth to have a social media content strategy.
Recent data has shown that there are more than 4.2 billion social media users worldwide. That's 53.6% of the global population using platforms like Facebook, Instagram, Whatsapp, and YouTube, just to name a few.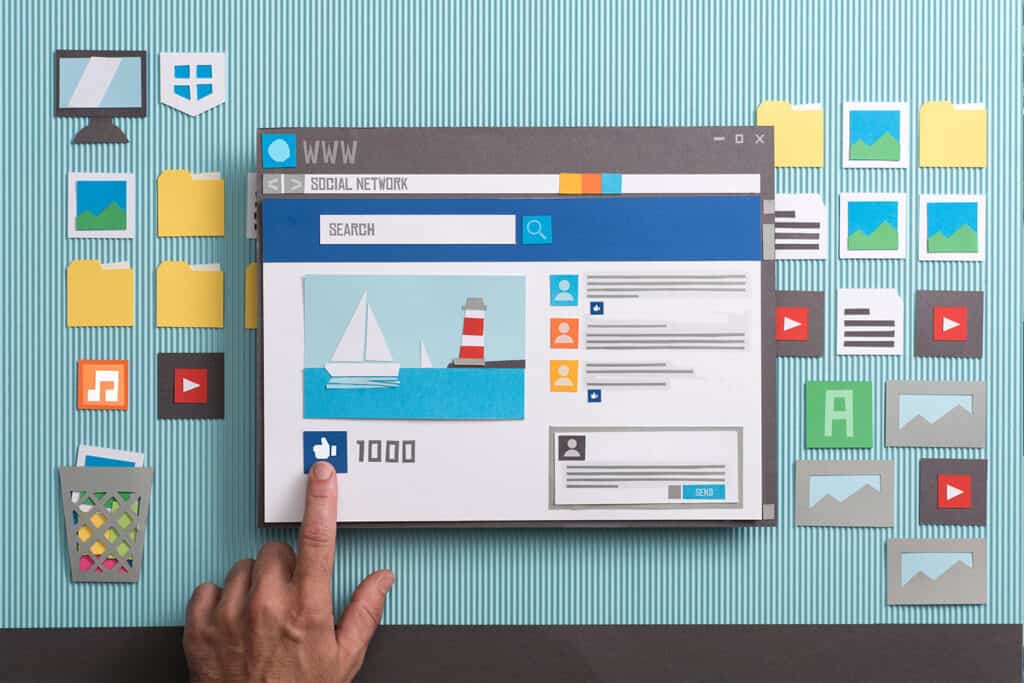 Here in Australia, the most popular platforms are YouTube, Facebook, and Instagram, with Facebook Messenger being the most popular messaging app.
It's easy for business owners to be overwhelmed by the sheer number of options and put social media in the 'tomorrow' basket, but not making social media a priority only leaves more customers on the table for your competitors.
In Profile Media's experience working with social media marketing in Perth, we've come up with these simple rules for choosing which platforms are most relevant to your business.
Business to Consumer – Facebook and Instagram
Business to Business – LinkedIn
AXS – Twitter
Of course, your business may have more specific needs such as video or e-commerce, and this can be factored in also.
After selecting the appropriate platforms for your business the next social media issue businesses face is generating regular content. In our experience this is where most businesses fall down – today's social media post seems unimportant in comparison to looming deadlines!
This is why we recommend creating a monthly social media content plan.
To begin, decide on the amount of posts that you can commit to per week. Even if it's just one post per week, consistency is key and it will help to get you in the habit.
Next, think of specific themes or 'buckets of content' that the posts might fall into. These 'buckets' might include thought leadership, link sharing, photos from around the office, etc.
Finally, set it all out in a template and commit to posting. It's much easier to be consistent once you've created your monthly plan but to make it even easier you could use a social media scheduling app like Hootsuite. All in all, we've found that this process takes an hour or less each month.
When you start posting it might feel like you have nothing to say and engagement might be low, but the more you do it the more you will learn what your audience likes.
Posting regularly, regardless of the content, will let your audience know that you are an ACTIVE business. Think of a restaurant filled with customers versus one that is empty – where would you rather eat?
If you've managed to choose your platforms and commit to a monthly social media content schedule then congratulations, you've taken the first steps to build your online presence!
Here are some further reasons why social media matters for modern businesses:
1. Humanise your business
Social Media allows you to put your own voice out there and interact with your customers. Building genuine connections is one of the best ways to earn their support long term. One of our team members did this to great effect in building a loyal following of trivia enthusiasts.
2. Become a thought leader
You're the expert in your field so use your platform to educate. LinkedIn articles work especially well for this purpose.
3. Increase sales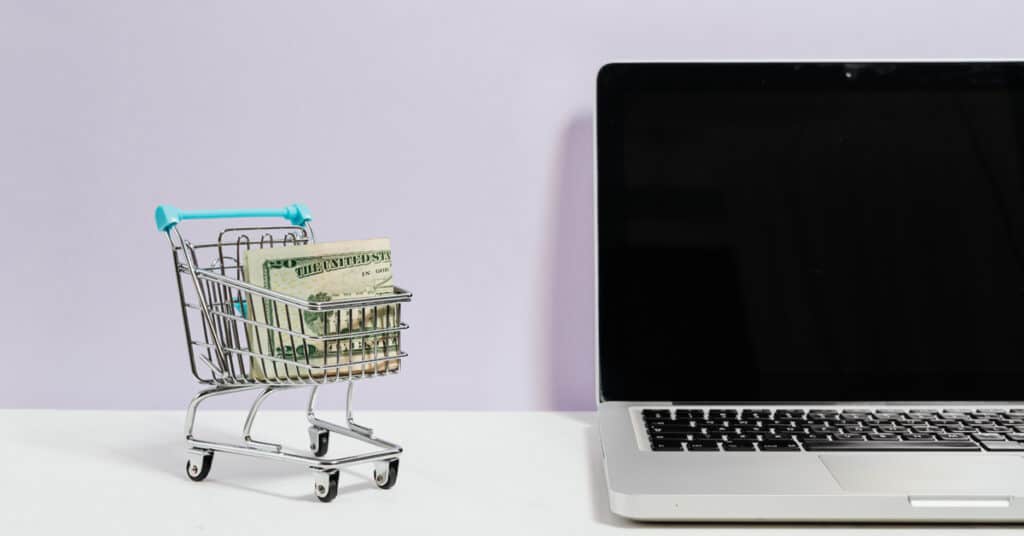 The bottom line is that a business needs sales to stay alive. Social media can be a crucial part of the sales process and is often THE critical factor driving traffic to websites.
4. Reputation management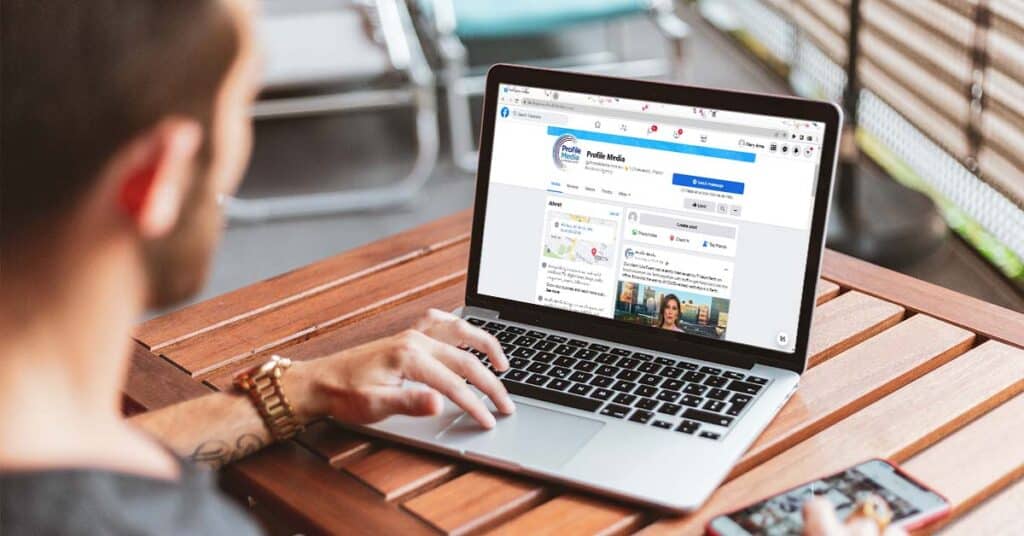 A representative voice in the online space can help communicate sensitive issues more clearly and stop the spread of gossip.
While social media management can seem overwhelming for a lot of Perth businesses, a few small steps and the knowledge of WHY it's important can help you to step over the gap and into the wonderful world of social media marketing.