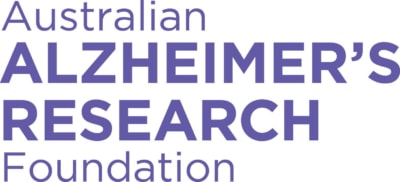 AARF
Fundraising Multimedia
For over 20 years the Australian Alzheimer's Research Foundation has been at the forefront of Alzheimer's research. While there is no known cure for Alzheimer's, AARF is pushing our knowledge forwards in this pursuit. The foundation have made a number of significant discoveries since their beginnings including discovering the role of beta-amyloid, discovering the role of testosterone in reducing the production of beta-amyloid and how exercise also contributes to this, as well as finding new ways to detect Alzheimer's early.
Funding is an important aspect for all researchers and given that AARF was recently celebrating their 21st anniversary it was the right time to push for funding for their important work. We created a video celebrating their achievements over the last 20 years which was shown at a 21st anniversary fundraising event. This involved client liaison, scripting, animating and editing.
Accompanying this video was an 8-page printed brochure which also highlighted AARF's achievements. Profile Media wrote the copy, designed the document and organised printing.
Finally, Profile Media created a second video promoting an upcoming trial with the intention of drawing in potential participants.
Our work with AARF can currently be seen on their website and continues to contribute to the fundraising efforts of the team.