Our take and insider's view on what's happening in the media.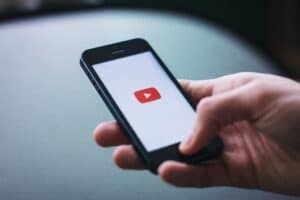 I've been creating YouTube videos for around a decade now and want to share some of what I've learnt – from content generation to branding to equipment.
Read More »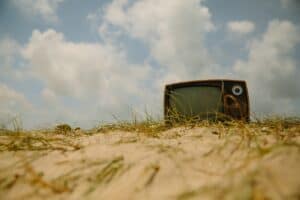 In an era of social distancing, the way news and current affairs stories are gathered and presented has inevitably changed.
But rather than slowing down, the media is going full steam ahead and their appetite for stories is stronger than ever before.
Read More »