We have the experience and contacts to get your story front and centre in the media.
There's never been a client we couldn't get publicity for – EVER.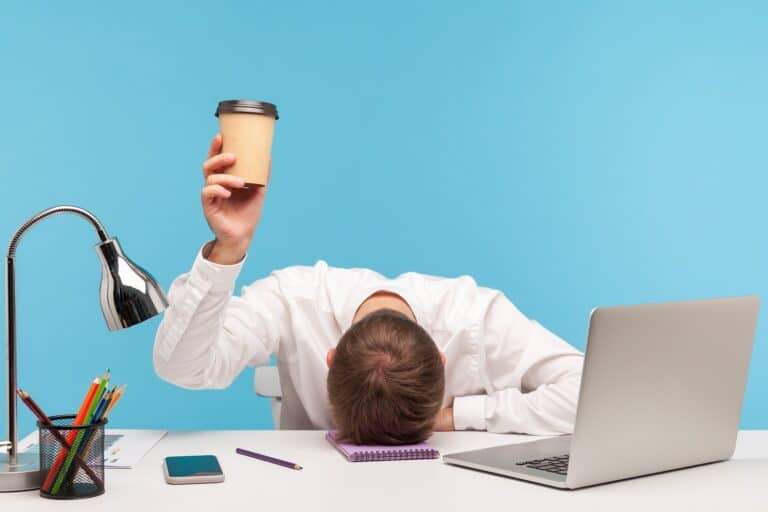 Many PR firms are full of jargon, empty promises and big fees. Because PR Managers haven't worked in a newsroom, they don't often understand what the media wants.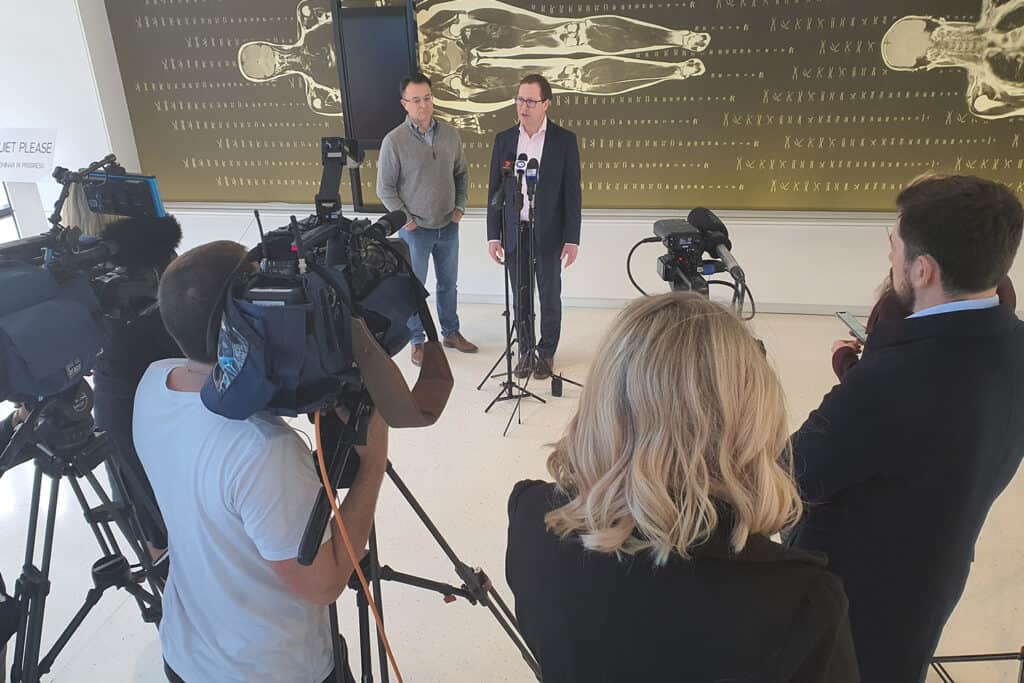 Our team of ex-journalists have worked in TV, newspapers, radio and digital and understand the media inside and out. We simply get on with the business of driving publicity.
We understand exactly what it takes to get you in the media.  Media newsrooms need good stories and reliable experts who are sources of credible information.
There are huge opportunities for savvy businesses to tap in to this growing demand.
Learn more about how being in the media can help you by downloading our report The Keys to Successful Strategic Communications written by media insiders.