St. Andrew's Grammar School

Crisis Management
When St. Andrew's Grammar School closed due to a parent testing positive for COVID-19, we were there in an instant to deal with the media frenzy, turning a potentially negative into a very positive outcome.  
While the positive test could have been damaging to the school's reputation, our swift action and accurate advice, coupled with Principal Craig Monaghan's natural media ability, saw the school's reputation enhanced.
PR advice and counsel helped the school understand what to expect, how to handle the ensuing media interest, manage parents who arrived at the school, as well as social media responses. This was provided via a team of two from Profile Media who were on-the-ground and online.
Clear, concise and immediate messages were created for a media statement.  Support materials including a question and answer document, web statements and social posts were drafted.
Within a few hours, Principal Craig Monaghan had appeared on Ch 7 & 9 news, as well as radio stations ABC and 6PR. The story soon appeared online – The West Australian, WAToday, Daily Mail, ABC News and AAP had all picked up the story. That afternoon, the Mr Monaghan's comments also ran on all four major TV bulletins, including ABC and Channel 10.

As a result of the fast action of everyone involved, the coverage of the school's decision was factual, positive and empathetic. Had the media reported this situation without the support of the school, the reaction could have been negative, and with more room for speculation and misinformation.

Positive comments on social media and emails of support have been overwhelming as the community applauded the school's leadership in the face of adversity. St Andrews profile has grown and been significantly enhanced by the expert handling of the issue. 
The school has also reported an increased in enrolments, some parents citing the positive media exposure as a key determining factor in drawing their interest.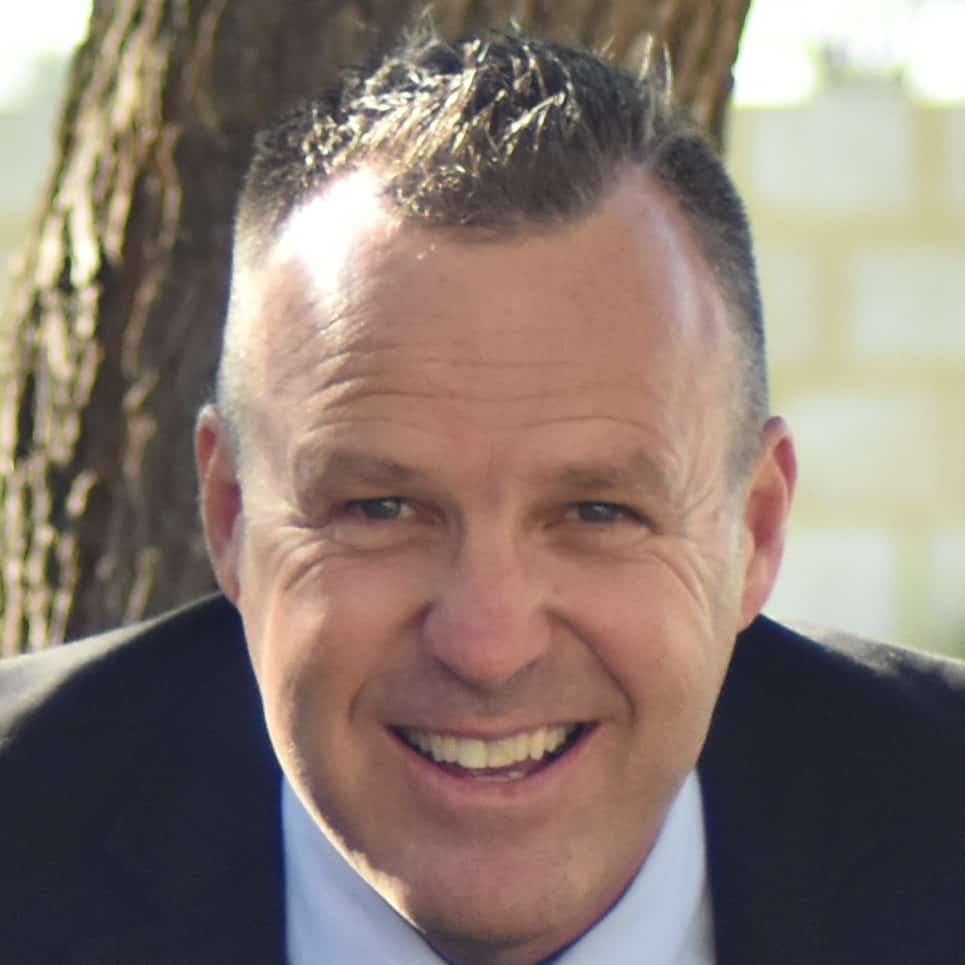 Craig Monaghan
I have been blown away by the team at Profile Media who swung into action as soon as I contacted them to let them know the school would be closed the following day. As former journalists they provided expert and accurate advice on what to expect and how to handle it. They helped deal with everything from the TV crews waiting at the school gate at 6.45am, issuing media statements and letters to our school community, to media interview training, social media posts and responding to negative comments on social media. We have come out of it showing leadership and empathy for our children. Our reputation has grown during this time of crisis. Having journalists from Profile Media on our team, who are one step ahead, was invaluable.