Create and optimise your social media presence with the help of our social media marketing experts in Perth who can serve clients from all parts of Australia.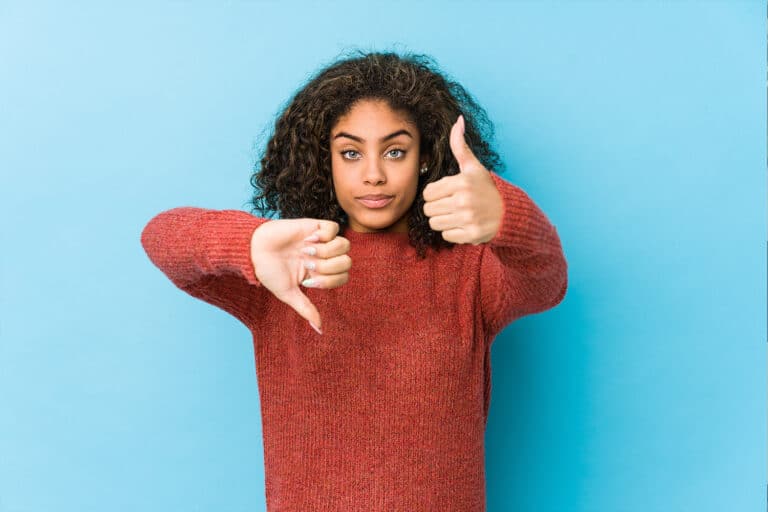 A social media content plan is created by the marketing assistant who attempts to cajole staff into contributing information. Staff have too much on to do anything beyond the first few weeks so it's left to the marketing assistant to post daily with little or no engagement from users on social media, or the team.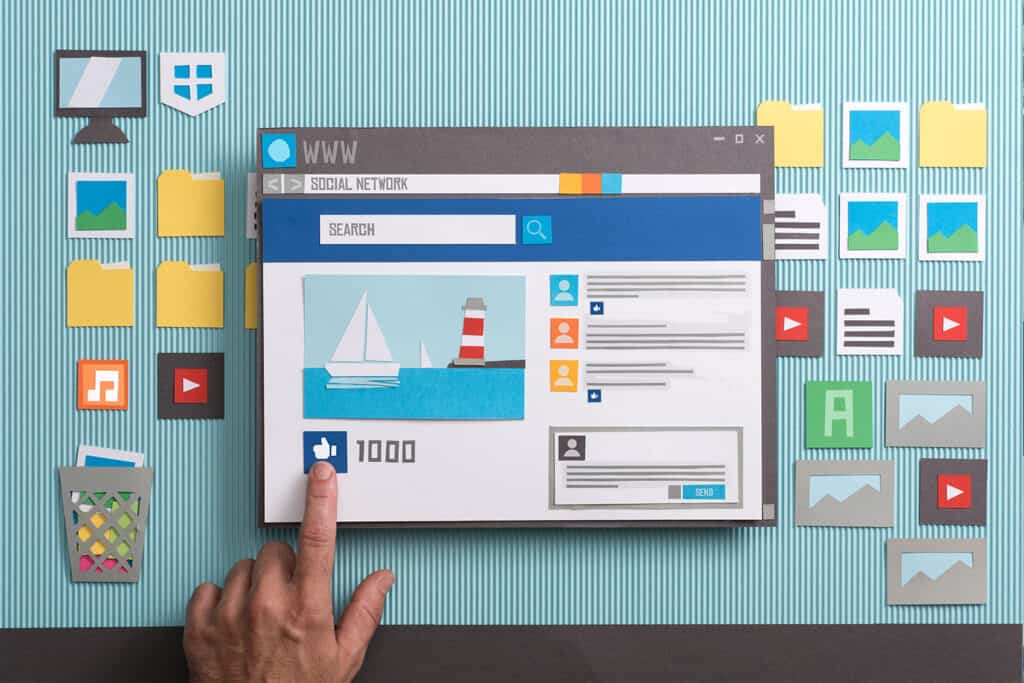 Create organic content that shows the business's personality, reflects your values and always has the audience in mind. It needs to sound like you. Show your warmth and authenticity. Prepare a monthly content plan that supports your key business activities. This can be written posts, articles. Images, graphics and videos.
Learn more about how being in the media can help you by downloading our report The Keys to Successful Strategic Communications written by media insiders. 
Page Creation and Optimisation
Not sure you've got it all set up in the right way? We'll do an audit, make recommendations and implement them on your behalf.
Organic Content
Don't think you have anything interesting to say on social? We know audiences. Our social media experts in Perth can brainstorm ideas and create a calendar of content for our clients in Australia to keep their followers engaged.
Facebook & Instagram Campaigns
Need to make a bigger splash? Our digital marketing experts work with our team in Perth to help businesses in Australia boost your brand awareness, audience size, engagement, lead generation and sales with impactful social campaigns.
Facebook Success Story – Howard's Storage Mile End (Adelaide)
We were charged with increasing the social media following of popular home organisation retailer Howards Storage World in Adelaide.  The strategies included two Facebook ad campaigns, competition giveaways and an increase in organic content.
The results surprised even us. Visit Howard Storage World client profile to read our case study.