A team of
expert journalists
delivers a modern take on PR
We like to call it PR without the BS

Create Fast Awareness

Rise Above Your Competition

Drive Credibility

Find New Customers

Manage Issues and Communication
We've never had a client we haven't been able to get publicity for – ever
Profile Media brings a team of expert and quality journalists and digital marketers to your publicity and content campaign without the PR-firm hype.  As journalists, we dislike that just as much as you do. We help you reach your target market and connect with them authentically.  We simply get on with the job and bring our journalist 'do whatever it takes' attitude to your campaign.
Our services range from modern PR to social media to crisis management
We're different to a PR firm – really different. When most companies think about PR, they instantly think 'money pit' and lack of return on investment. And we agree.
At Profile Media, we see ourselves as PR industry disruptor. It's publicity without the huge city fees and PR-firm spin. Here's our commitment to you:

We Don't Watch The Clock

We Are Part Of Your Team

We're Strategic Yet Nimble

We Are Focused On Results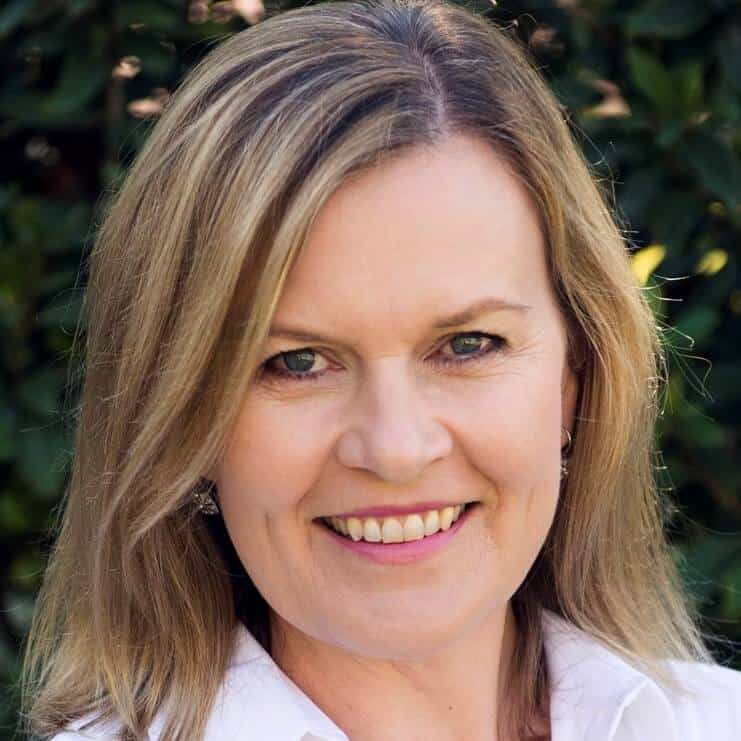 Founder and Former Journalist
A number of years ago as a journalist, I did a story that changed the course of my entire career. 
Profile Media was founded by me, Sue Papadoulis after many years of working as a radio and TV journalist, then in corporate communications for government and as a PR executive in the private sector.
My experience as a journalist and News Editor for 10 years in busy newsrooms in Australia and London has given me insider knowledge about how the media works and what a journalist wants.
Why did I leave the profession? The truth is I became disillusioned with the negativity of the news. One story in particular changed everything.  I covered the tragic fatal road accident that claimed the life of an 11 year old girl.  After delivering my radio news bulletin, I received a devastating call from the mother of the child. I'll never forget that moment and the pain I unknowingly inflicted upon this poor woman and her family.  So I left.
When I moved into PR, I felt I didn't belong there either. The froth and bubbles world of as PR agency just didn't sit well with me.
I wanted more from life. I wanted to inspire others to step up and play a bigger game. And so, I began my own business, employing journalists who are results-driven and have a can-do attitude.  We are emotionally invested and love the 'thrill of the chase', just as we did when were journalists looking for the next big story.
And we are doing good for the world.  Our clients have good news stories to tell and we love to share them in our dedicated channel, The Good News Movement.
Andrew Williams
Journalist and Business Efficiency Manager
Andrew has been involved in media and communications for over 10 years, as a sports reporter and executive producer of 6PR's top rating current affairs program in Perth. Andrew is also skilled in corporate communications, having worked in media outreach for Australia's financial watchdog, ASIC. An avid trivia enthusiast, Andrew has appeared on both Mastermind and The Chase. Where is all his knowledge from? Well, he did once read 100 books in a year!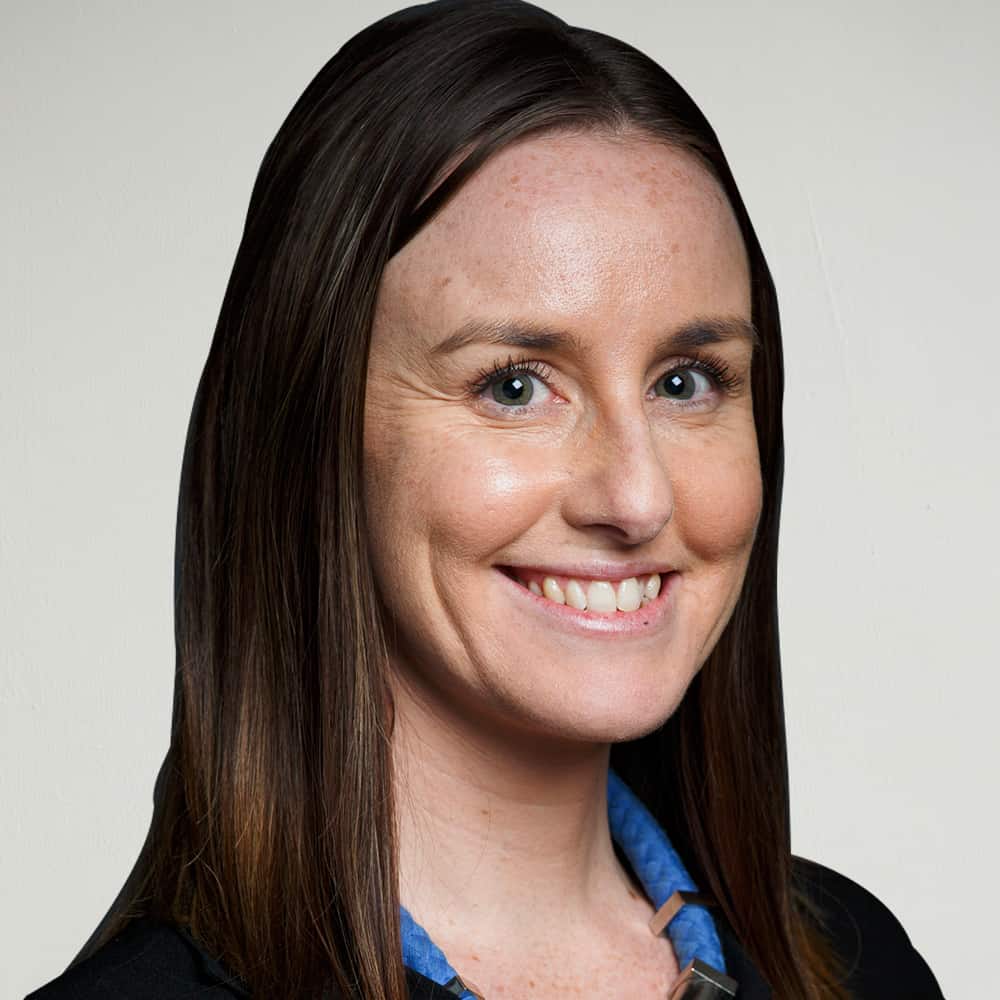 Lisa Barnes
Journalist and Media Manager
Lisa is the former News Director of 6PR in Perth and spent more than a decade at the station as a journalist, news reader and presenter. Lisa also has experience delivering media skills training to corporations, covering presentation, handling interviews and conveying a clear message. As a Christmas enthusiast Lisa has an outfit for each day of the season and can be seen using her Santa mug in Zoom meetings all throughout the year.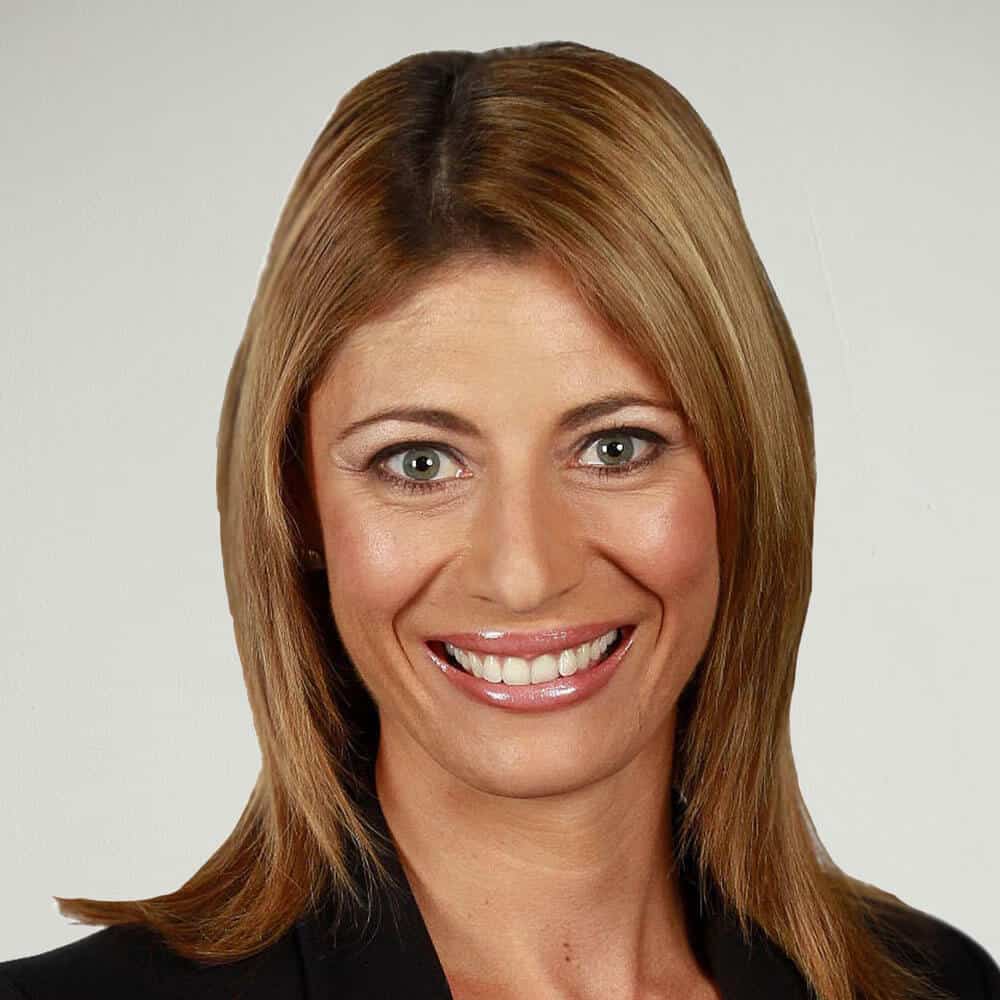 Alyshia Gates
Journalist and Media Manager
Alyshia has 20 years' experience as a journalist in television, radio, and newspapers. She is a Logie Award nominated journalist who has worked in Sydney for SBS World News, the Nine Network and 7NEWS in Brisbane, ABC as well as WIN Television and regional newspapers. Alyshia lives in gorgeous Noosa in Qld and volunteers at the local surf club in her spare time.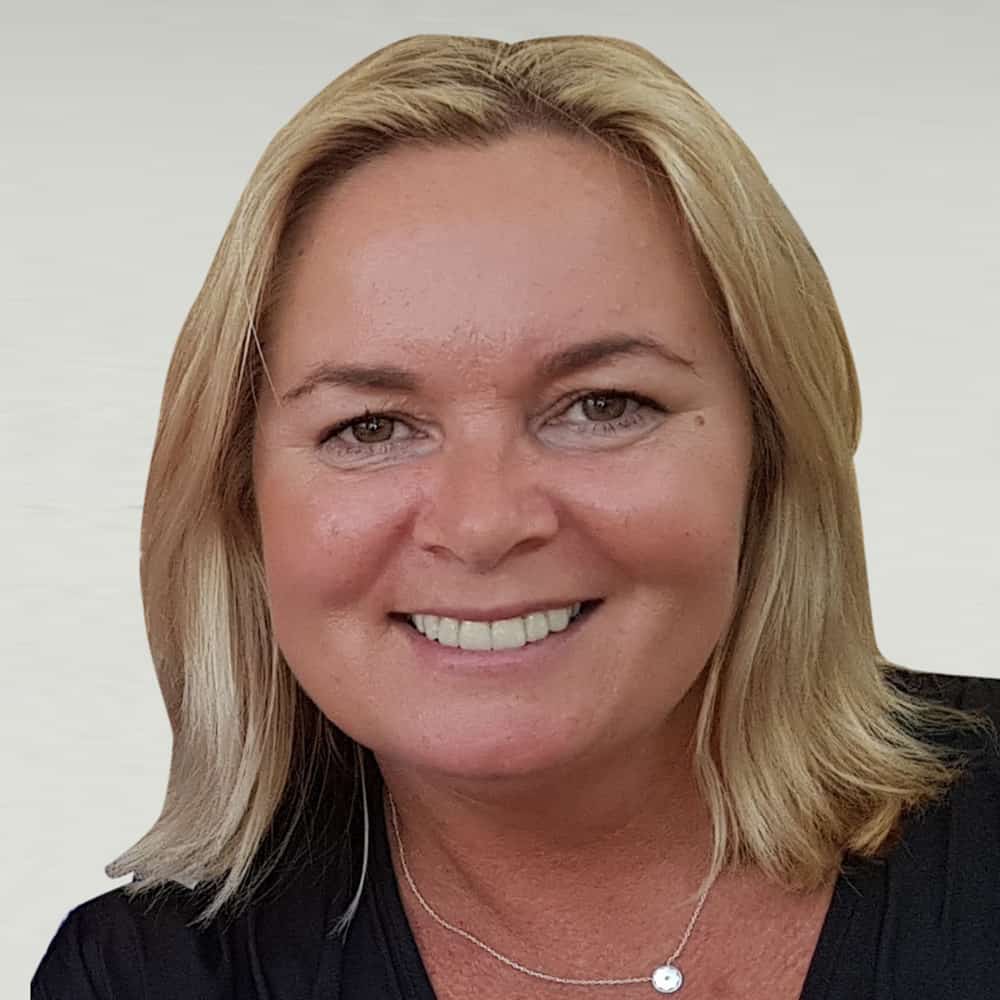 Emma Martin
Journalist and Media Manager
Emma has more than two decades' experience working as a senior producer in daily news media. She has worked at Channel 7, the Nine Network with A Current Affair, Southern Star Entertainment and Who Magazine. Before working for Profile Media Emma worked as a business intelligence researcher within a communications firm. Emma is a proud surf mum to her two boys and can be seen cheering them on at surf comps.
Kema Johnson
Journalist and Media Manager
Kema has been involved in media and communications for over a decade, including five years as a newsreader for 96FM. She is the former News Director of 6PR, where she also worked as a journalist and producer. She has also delivered news writing workshops, had roles presenting on camera and worked with not-for-profits and Government. Kema loves to dance, she trained in Bharatanatyam – a form of Indian classical dance when she was younger and has been exploring different styles since.
Joe Ormsby
Marketing and Content Coordinator
Joe is our Marketing and Content Coordinator. He has over 10 years' experience running high traffic social media, particularly his YouTube channel which has attracted an international following of over 200k fans and amassed more than 20 million views. Joe also studies psychology at UQ and is a keyboardist and backing vocalist in an 8-piece reggae band.
Sophie Hawkins
Journalist & Content Writer
Sophie has a decade of experience in media and communications, including five years producing talkback radio at 6PR in Perth. She has written for several print and digital publications, including The West Australian Newspaper, and is skilled in both journalism and corporate copywriting. Sophie is a big AFL fan and has her fingers crossed that her daughter will become the next superstar player.
Andrew Williams
Journalist and Business Efficiency Manager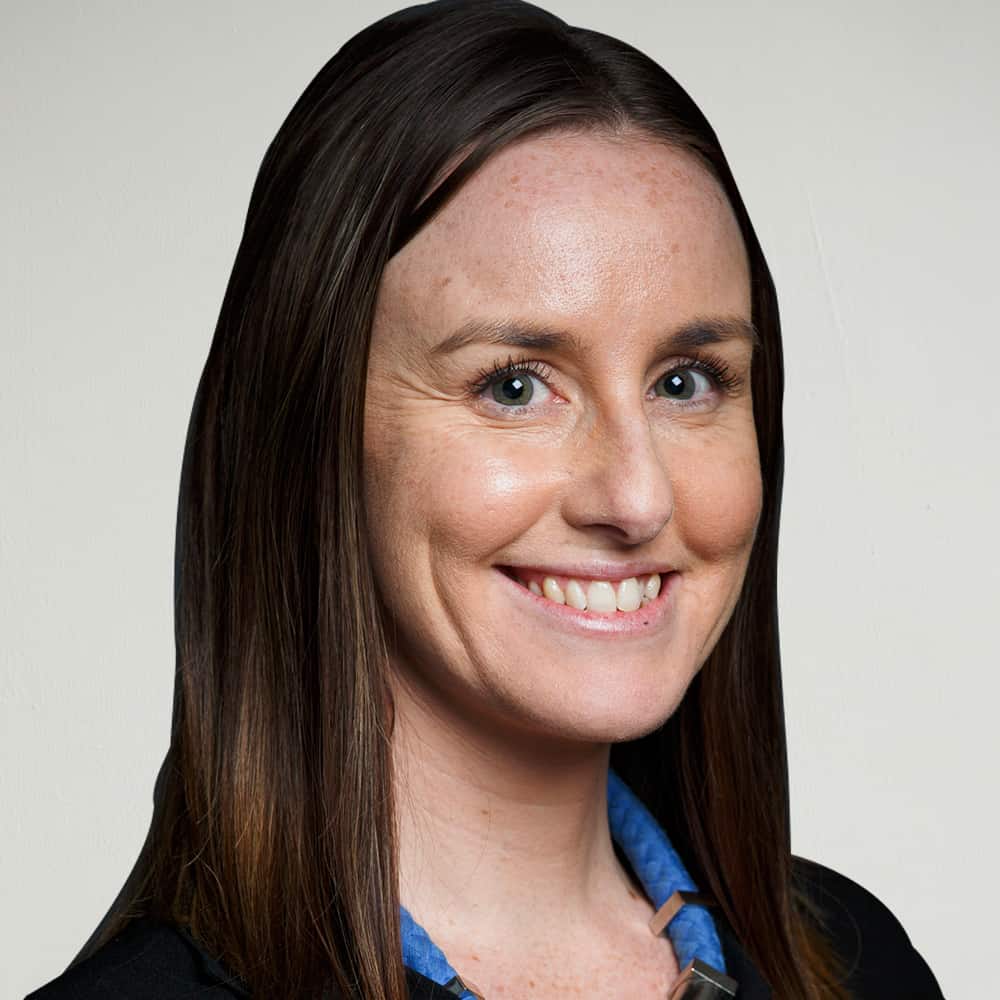 Lisa Barnes
Journalist and Media Manager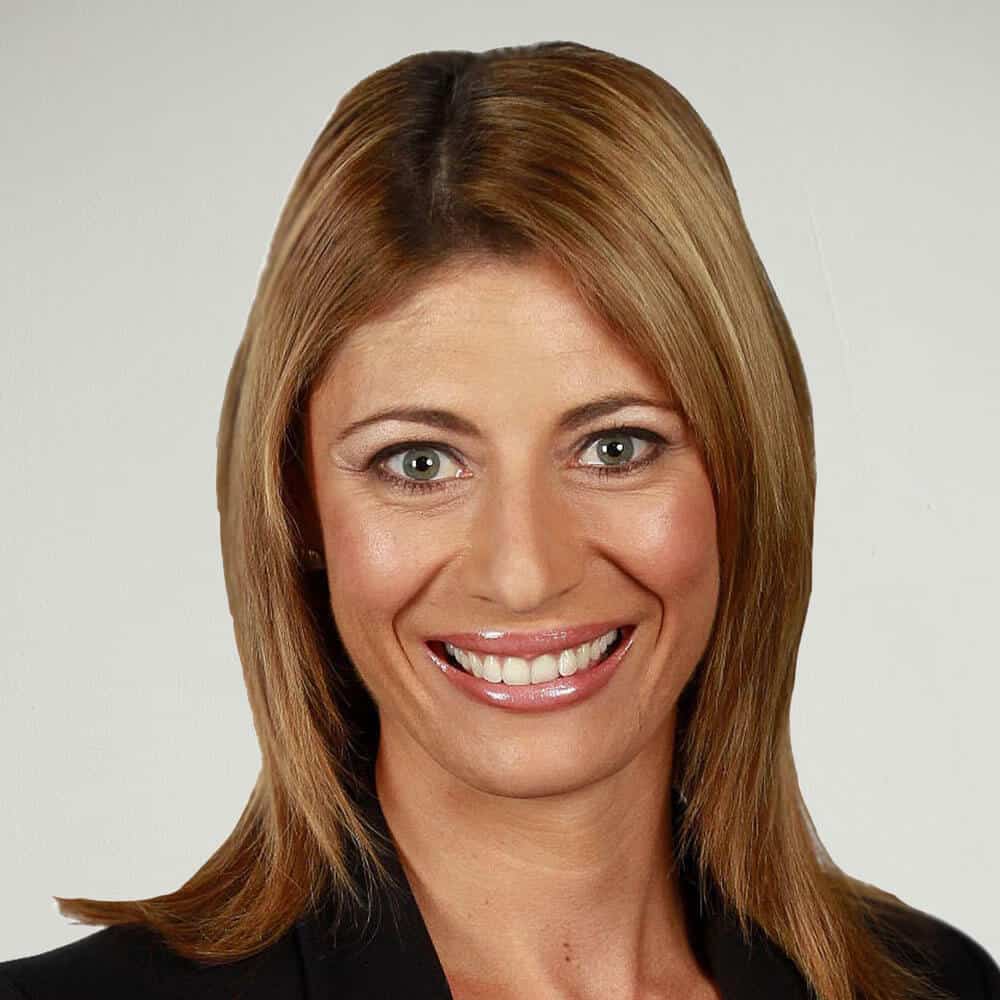 Alyshia Gates
Journalist and Media Manager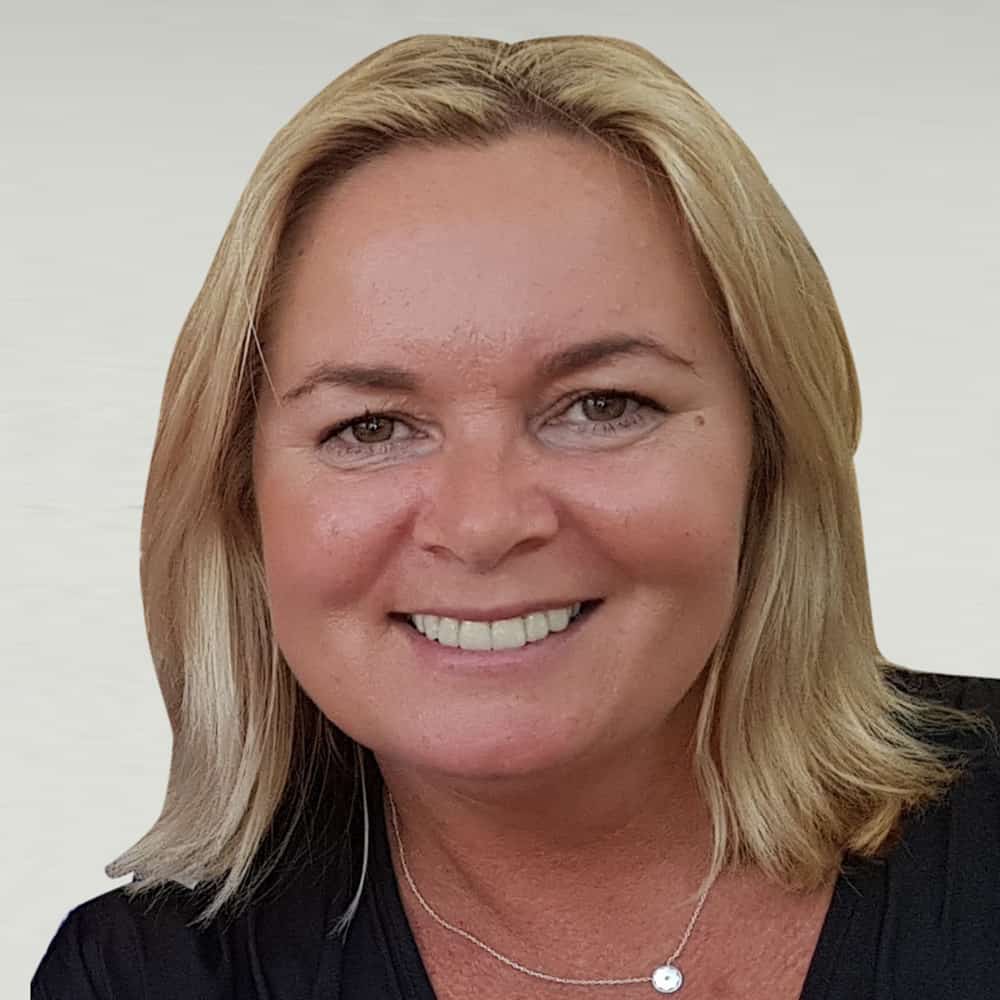 Emma Martin
Journalist and Media Manager
Kema Johnson
Journalist and Media Manager
Joe Ormsby
Marketing and Content Coordinator
Sophie Hawkins
Journalist and Content Writer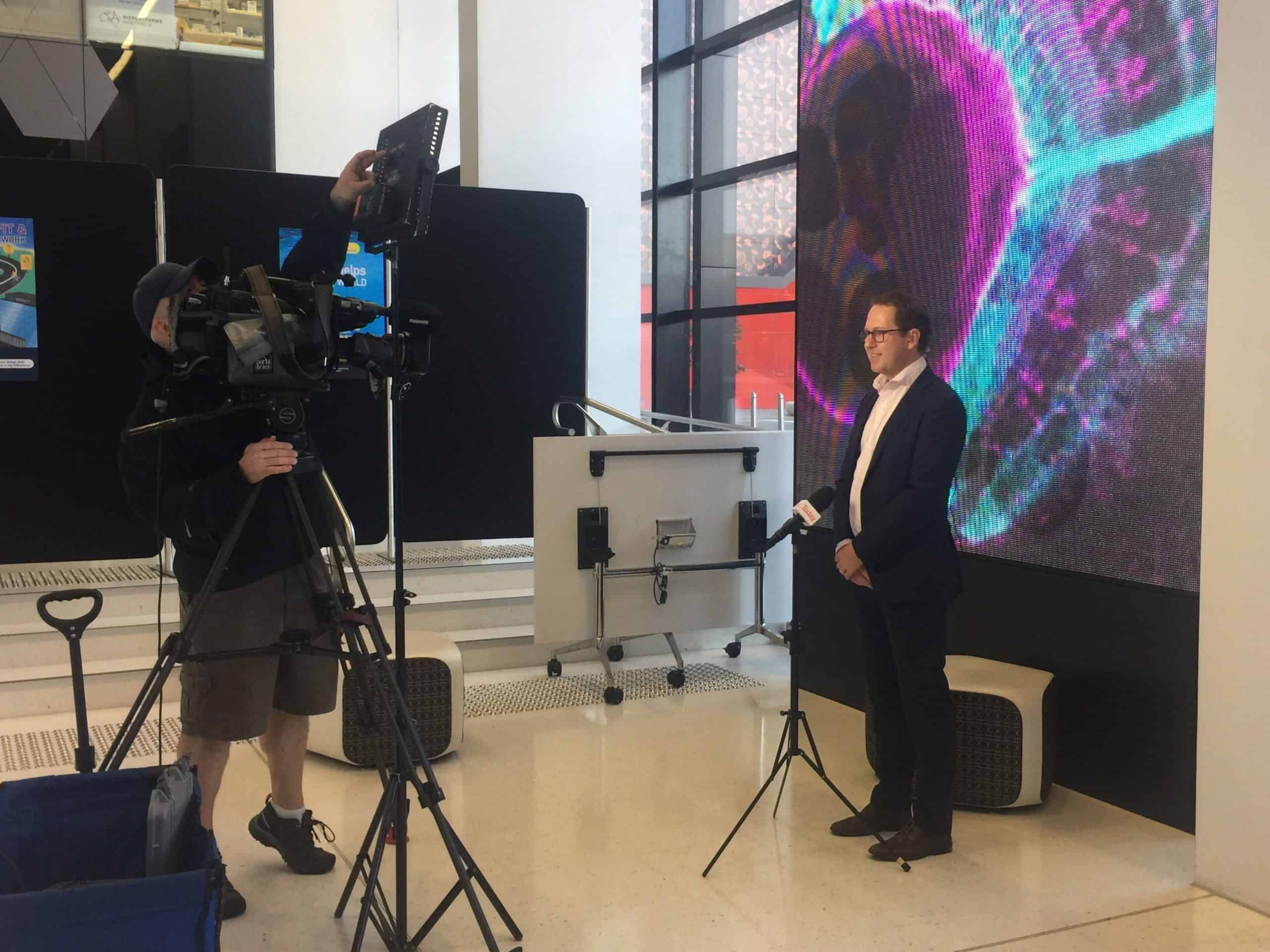 While media training might have once been viewed as 'what not to do' if a business was in the media for the wrong reasons,
Read More »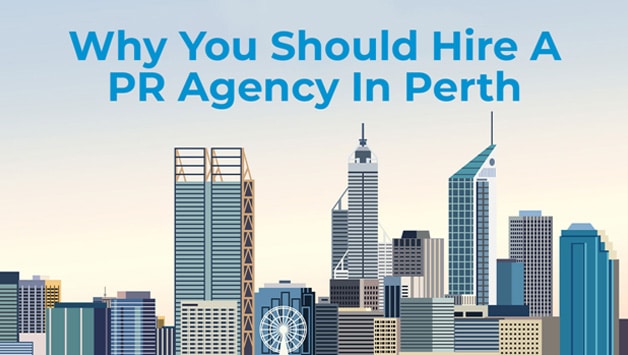 There is a misconception among small to medium sized business owners that PR is only for the bigger players – but this couldn't be
Read More »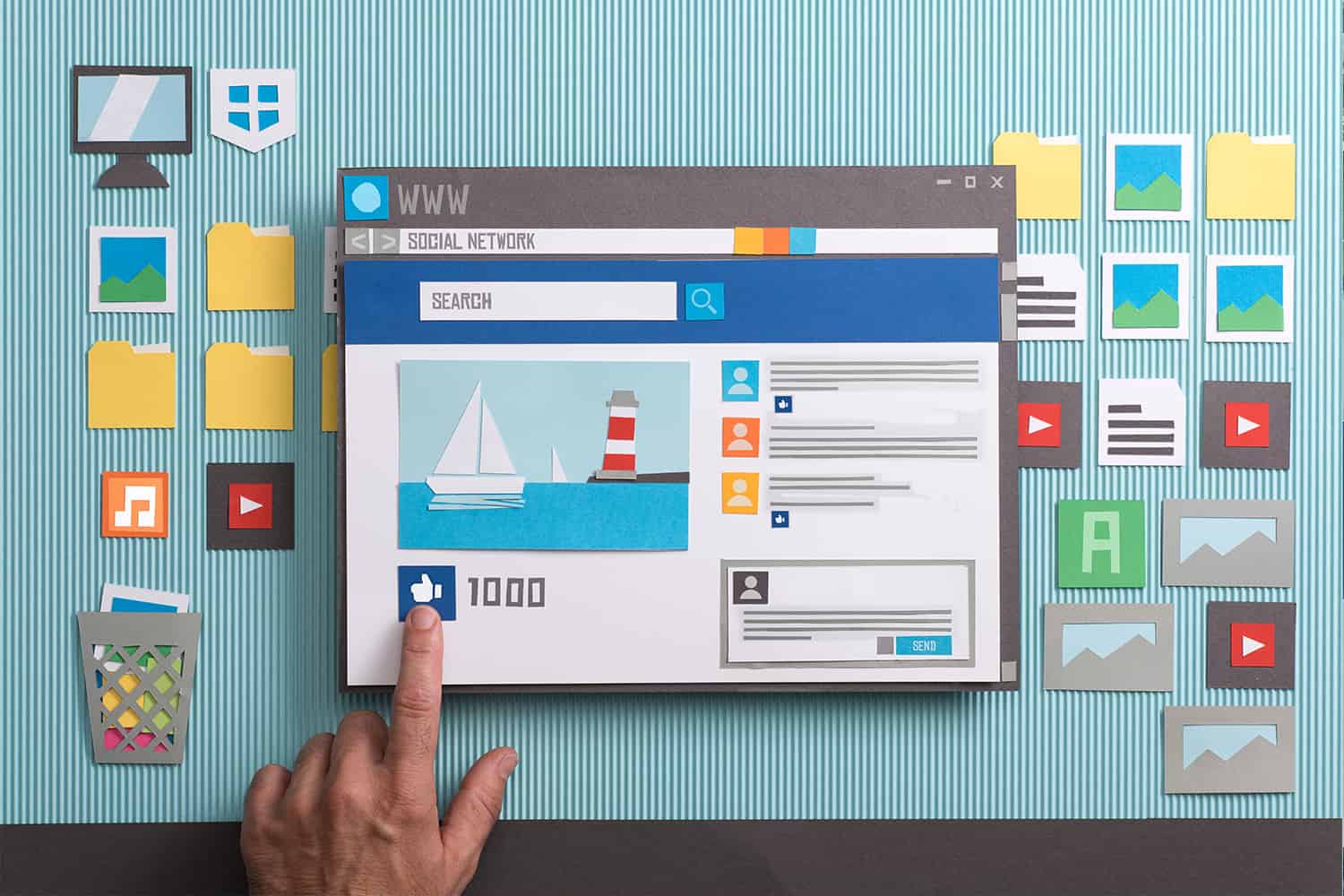 Facebook will be 20 years old in 2024. What started as a hobby project for Mark Zuckerberg and his classmates has become an integrated
Read More »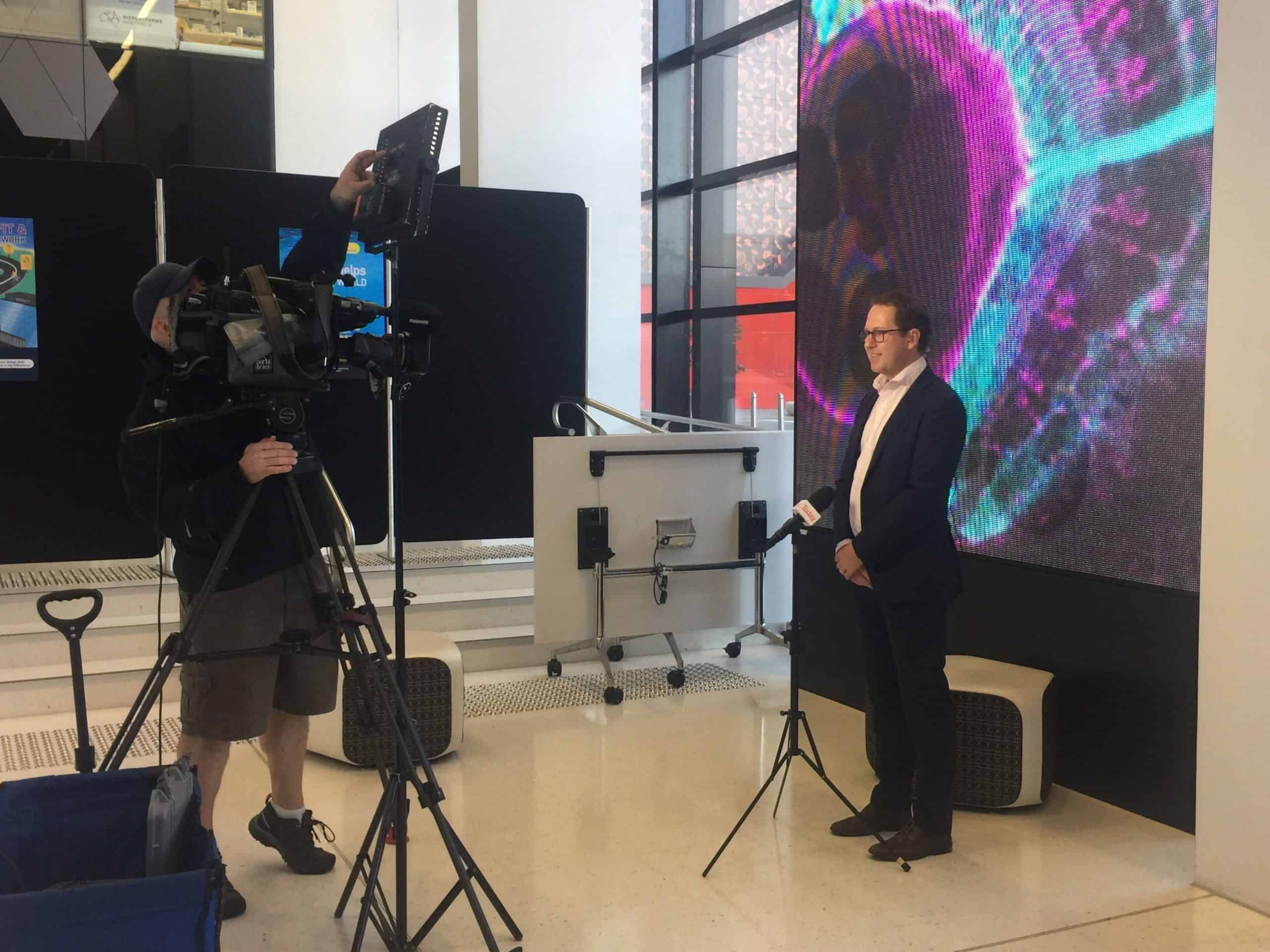 While media training might have once been viewed as 'what not to do' if a business was in the media for the wrong reasons,
Read More »